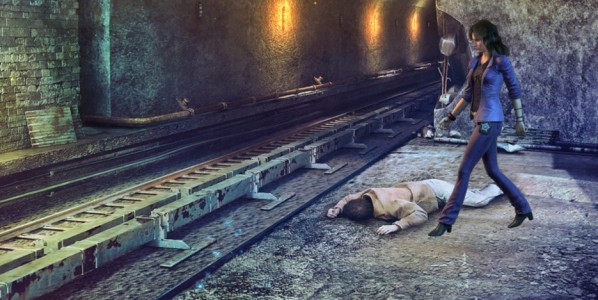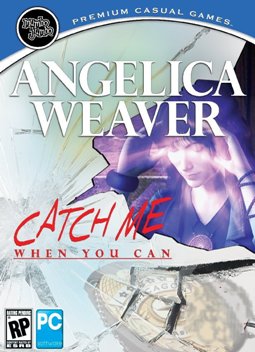 Developer: MumboJumbo
Publisher: MumboJumbo
Platform: Amazon, Big Fish Games, MumboJumbo, Steam
Angelica Weaver: Catch Me When You Can is an unusual point and click title. As with many modern games of the genre, your main goal is to solve a handful of puzzles alongside hidden object segments. Interestingly, the hidden object aspect is really downplayed in favor of a bevvy of puzzles and an overarching story that spans centuries.
You play Angelica Weaver, a special agent on the Chicago police force. She's on the trail of a murderer who appears to be mimicking a series of historic London slayings. Because of Angelica's unusual ability, she is able to actually travel to the past and connect the clues to help solve the modern day crime.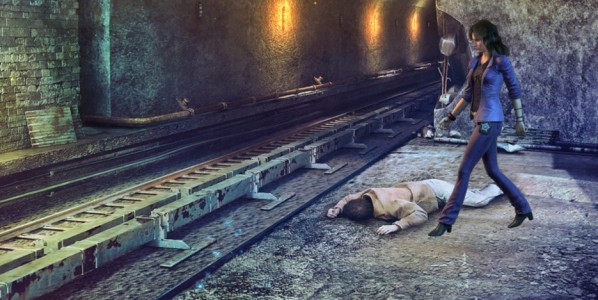 The story is unique but unfortunately Angelica is not the most interesting protagonist. Perhaps I've been spoiled by Nancy Drew's game persona, but Catch Me When You Can's lead feels a lot more self-serving. Once she "solves" mysteries there is a distinct pleased gloating in her voice and words. It's weird how she stops to praise herself in the midst of a murder investigation, but maybe I'd praise my own intelligence too…
Puzzles are not too difficult for the most part, although there are some cumbersome sections. Piecing together 30 pieces of a dress (without a reference image) is one of those moments. Thankfully after a minute or so of time these puzzles are skippable. Hint chances are also very numerous. Still, I just don't find the mystery all that intriguing. The biggest mystery to me is Angelica's obsession with dreamcatchers. That, and the fact that the game is called "Catch Me When You Can".
---

2 out of 5 alpacas
---