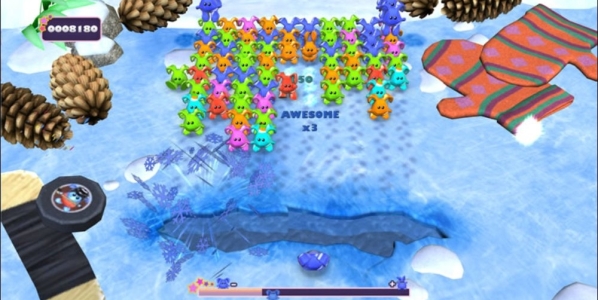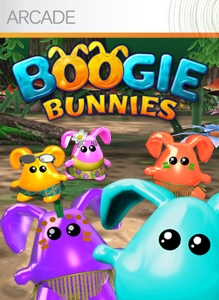 Developer: Artech Studios
Publisher: Sierra
Platform: PC, Xbox 360 – XBLA
If you've been playing games for any amount of time then chances are you've come across a match-3 game or two. The main goal in any of these puzzlers is simply to match three (or more) of the same colored object in some connected pattern. Games like these get skinned and re-skinned from Dr. Robotnik's Mean Bean Machine to Dr. Mario and even Lumines.
Boogie Bunnies is little more than your average match-3 game although it certainly tries to be more engaging. It mostly fails in this pursuit. Artech Studios sure seemed to have given the game their all though. This is evidenced by looking at the "match" objects which are all moving polygonal bunnies.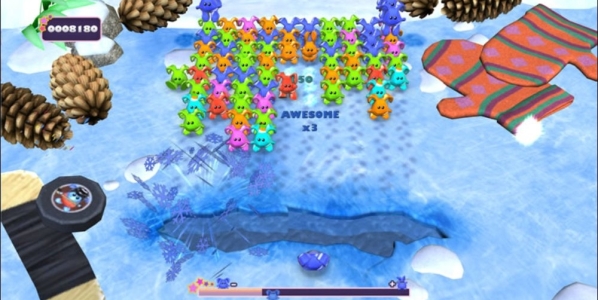 The bunnies don't move too much to cause confusion (most of the time). They simply do some idle animation and hop forward every once in a while to simulate the screen slowly being filled to capacity. If you're doing well with matching, however, they will spontaneously begin a dance party. All the same, they never move out of their respective spots so it's not too hectic.
If you let yourself get into it, Boogie Bunnies is a competent game. It's just not what would be at the top of anyone's list when they are looking for a good block matching game.
---

1  1/2 out of 5 alpacas
---