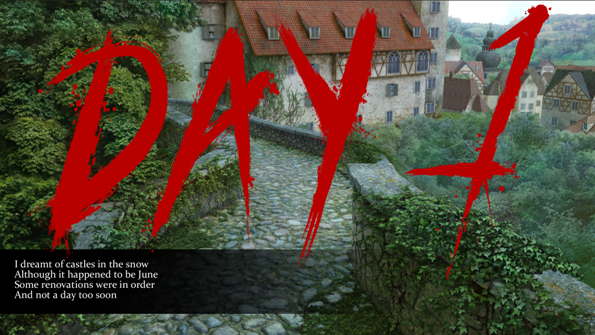 The contest has concluded! Congratulations to CaEl84, Jon Snow, and RVIsAHeartless!
Hello and welcome to our latest contest on Pixel Pacas! This week marks the launch of Gabriel Knight: Sins of the Fathers 20th Anniversary Edition. We've shared our opinion via a review and now it's your turn to give this modern rendition of a classic adventure a try. Thanks to developer Pinkerton Road Studio we've got three Steam codes to give out!
Here are your options for entering our giveaway.
Option One:
1. Follow our Twitter account – @PixelPacas
2. After you've followed us, post the official contest tweet: I want to go shadow hunting with Gabriel Knight in Sins of the Fathers! Pick me, @PixelPacas ! wp.me/p3taEI-HH 

Option Two: 
1. Leave a comment on this post describing why you'd like to play Gabriel Knight: Sins of the Fathers. 
Note that you are allowed to use both options! This will grant you two entries into the giveaway instead of one. If you do both, make sure you tell us your Twitter handle in the blog comment so the entries get paired up.
Our Gabriel Knight: Sins of the Fathers giveaway ends on Wednesday – October 22nd at 10 AM PST. Good luck!
---
If you'd like to stay in the loop about our contests and content our Twitter is always kept up to date. But if you don't use Twitter, we also have a Steam Group that updates whenever a new giveaway goes live.