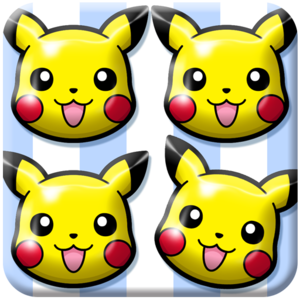 Developer: Genius Sonority
Publisher: The Pokémon Company
Platform: 3DS, Mobile – Android, iOS
It's funny how much I've begun to embrace the idea of mobile gaming (though I obviously still vastly prefer consoles and handhelds). I used to be extremely against mobile games for a variety of reasons, but I finally caved sometime in the last year or so and begun playing several different ones. Pokémon Shuffle is my most recent mobile game obsession, and for a good reason.
Basically, Pokémon Shuffle is a match 3 puzzle game. You must match the same Pokémon in order to deal damage to your opponent and beat the stage. Pokémon Shuffle keeps things interesting by allowing you to use a bevy of different Pokémon on your team. Furthermore, you must keep in consideration the attack power, types, and skills of your Pokémon in order to assure victory and high stage rankings. Some stages are pretty simple and easy, especially in the beginning. However, they eventually become more complex and require a bit of critical thinking due to opponents creating "disruptions" that can make things quite hectic. There are also "expert stages" that are timed, and as such, really test your puzzle skills and dexterity!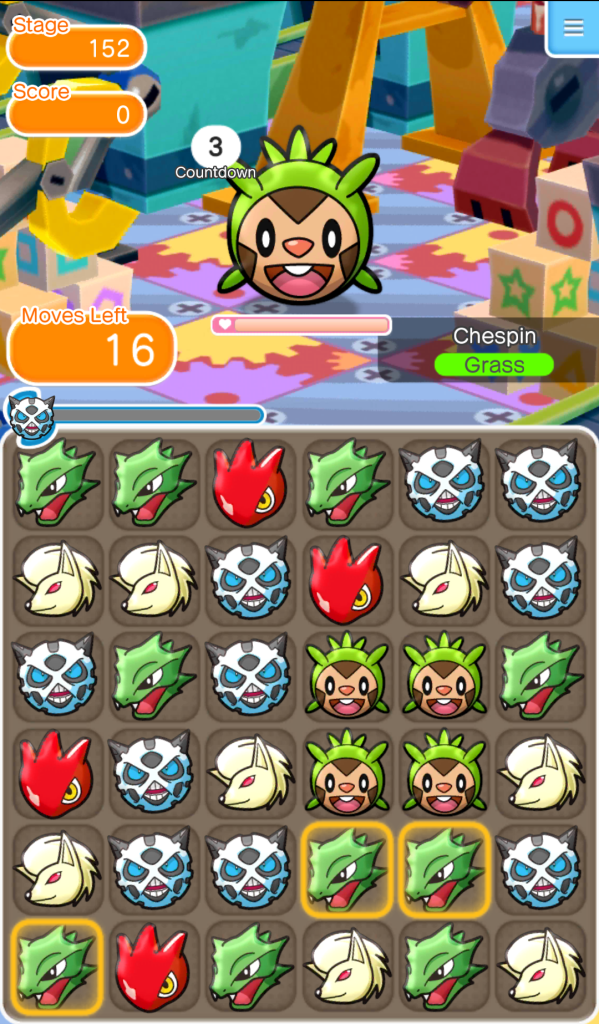 Now, I tried to play the original version of Pokémon Shuffle on the 3DS, but I just wasn't feeling it after trudging through the initial tutorial stages. I decided to give Pokémon Shuffle a second chance when it released for mobile devices, and boy did I instantly like it much more on my phone than 3DS. Maybe it's because of the vertical one-screen layout, or it could be because it's easier to use a mobile device's touchscreen versus the 3DS's. It's also way more gorgeous and vibrant.
Unfortunately, the mobile version of Pokémon Shuffle retains some of the same annoyances that were present in the 3DS version. For one, the wait time between regaining hearts (or energy) is ludicrous at 30 minutes. Another issue includes absolutely ridiculous stages and capture rates that pretty much require you to spend your precious coins on power-ups and great balls. Alas, this is a freemium game, so such problems are expected and have to be tolerated.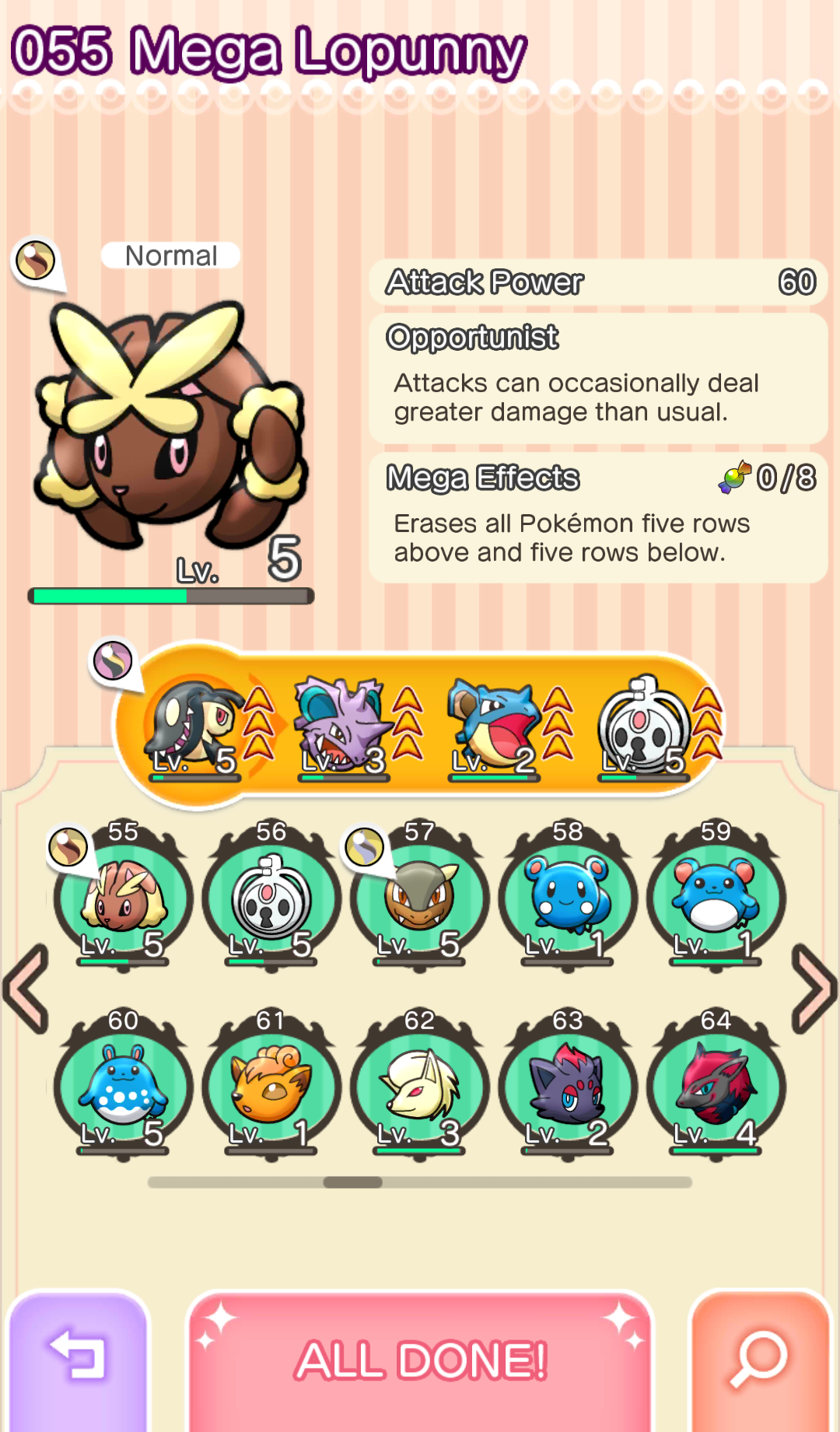 Even weeks after release, I'm still fervently playing Pokémon Shuffle. It's just too addicting and fun, and has me hopeful for Nintendo's future on mobile platforms.
---
---