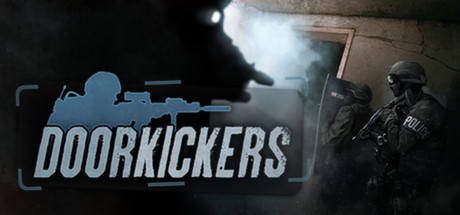 Developer: KillHouse Games
Publisher: KillHouse Games
Platform: PC – GOG*, Steam
Police games intrigue me a whole heck of a lot. From Police 911 to S.W.A.T. they're all just pretty excellent games. Unfortunately for fans of the latter title, there's been a real lack of super strategic and gritty games since Sierra got eaten/killed/revived. Door Kickers may not be exactly the same, especially given its top-down perspective, but it is excellent in its own right.
In Door Kickers you're given a huge array of campaigns and basically given free rein to complete them exactly how you want. Each features a different strategic situation to assess. Players plan absolutely every aspect for teams and (hopefully) execute it flawlessly. The top-down perspective gives a great vantage point as players see the entire level map. Of course, actually "seeing" where enemies are requires line of sight confirmation. Until that point areas are hidden.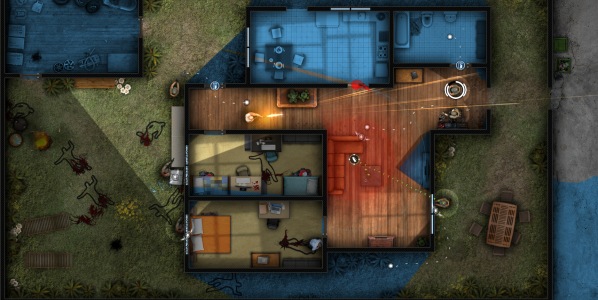 Brash players can do well enough in early stages with minimal officer deaths, but not through the entire campaign. Door Kickers is definitely designed with tacticians in mind because those players will reap the greatest rewards. It simply feels good to have a plan work perfectly. Of course, surprises are bound to happen. Modifying plans on the fly to suit changing situations feels damn good, too.
Buying Door Kickers is like unlocking a new gaming obsession. Beat all the missions? Now go back and three-star them while completing all the challenges. After that you can download user-created mods/levels, or heck, make your own. Door Kickers is an excellent strategy game, especially for those of us looking to scratch that S.W.A.T. 4 or Rainbow Six itch.
---

4 1/2 out of 5 alpacas
---
Review code provided
About our rating system – *Affiliate link