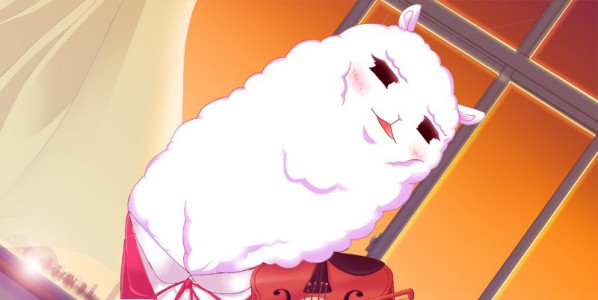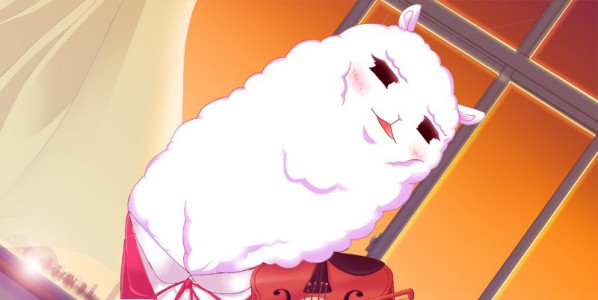 It's time for the third of my monthly Steam summary articles. As usual, expect to find some information about the total number of games released in March as well as how many of them were Early Access and/or virtual reality releases.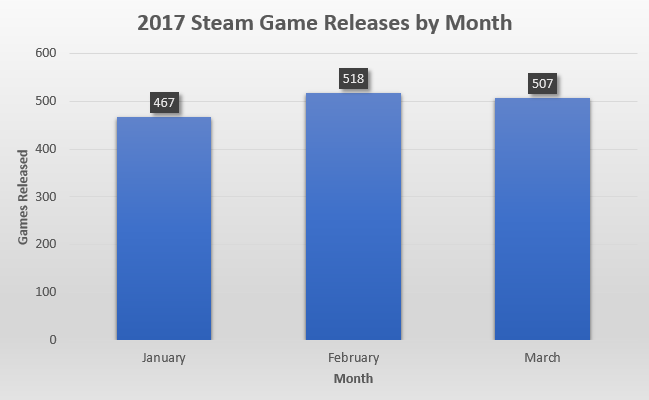 March couldn't quite keep up with February's pace of releases. Despite having 31 days as opposed to February's 28, it came up 11 releases short. That still leaves March with a healthy 507 games launched on Steam in some form. According to Steam Spy, last year releases increased until a drop off in April. The data here seems to suggest a drop off is occurring sooner.
Next, here's a quick view of releases per week as well as the cost of said releases: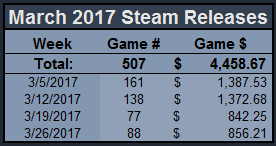 In an interesting turn, game releases started out quite strong in March before tapering off to sub-100 counts for the final two weeks of the month. The cumulative cost of games each week represents their actual cost and not discounts. As such, video game releases cost $1,387.53, $1,372.68, $842.25, and $856.21 respectively. In total, purchasing all games in March would cost $4,458.67. The average cost per game was $9.34.
March saw 103 releases which either offered optional VR support or required it. This is higher than January and February (where February previously held a high of 88 VR games). 55 titles entered Early Access this month, with 32 of them offering VR play. Overall, it was a strong month for virtual reality gaming, at least from a quantity perspective.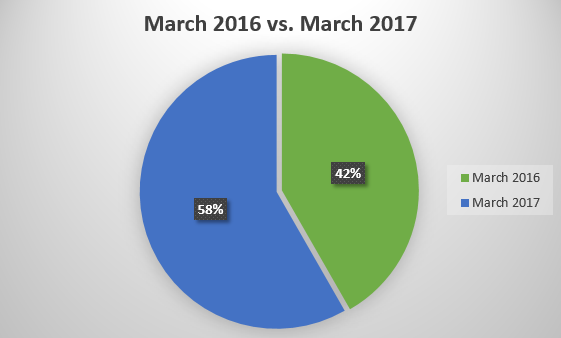 Between March 2016 and March 2017 we can see an obvious increase of games launched on Steam. It went from 363 to 507 releases in the span of March. This continues to follow the trend set from previous months, though not quite as strongly. If things continue at this pace, we should expect to see somewhere around 7,000 games (on the low end) hitting Steam by the end of 2017. So far, we've seen 1629 games arrive on the platform this year.