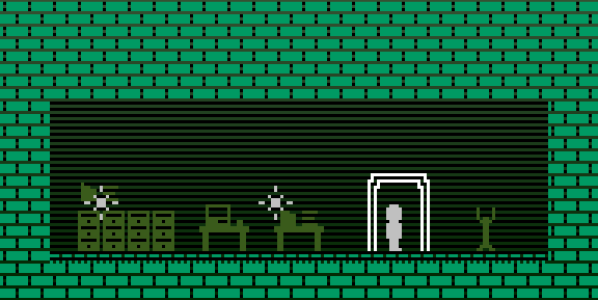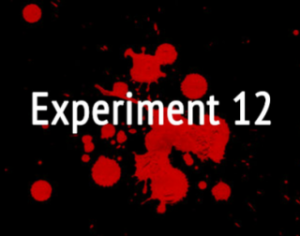 Developer: 12 different developers
Publisher: Self-published
Platform: PC
If you've been searching for something very unusual to play then Experiment 12 is something that needs to be on your radar. It is a collection of 12 games from different independent developers. For the most part, those involved are also well known within the community such as Jasper Byrne (Lone Survivor), Richard Perrin (Kairo), and Zaratustra (Eversion).  The multitude of developers decided to each create their own game in the span of 72 hours.
The main experimentation of Experiment 12 was not simply to make a game in a short period of time since that's what game jams do regularly. Instead, each member of the team had to craft their chapter, pass it on, and the next person would continue the story from what was currently available. Therefore, the story was being generated bit by bit by each member on the team as they finally got their shot at making a chapter.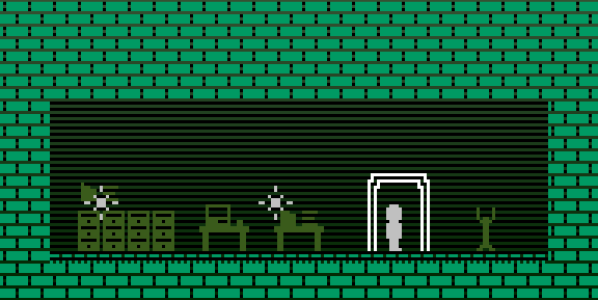 Some of the chapters are longer than others but most take 5 to 20 minutes to complete. Things start out creepy and end creepy but there are definitely changes in between. For example, Ben Powell's segment gives you gameplay like Missile Command in reverse. A few other sections completely change the "feel" of the narrative, but it's not a flaw.
Only a few of the chapters are difficult making it a good entry point to indie games for many if they are interested. Experiment 12 is free and worth plunking an hour or two into just to see a creatively designed game. I would be interested in seeing more multi-developer work like this come out from far less 'recognizable' names.
---


3 1/2 out of 5 alpacas

---