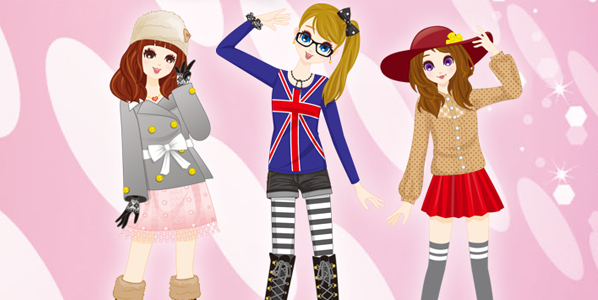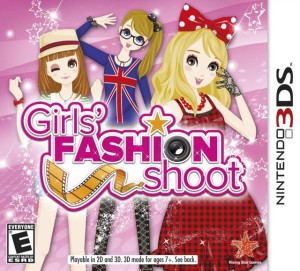 Developer: Alchemist
Publisher: Rising Star Games
Platform: 3DS
I was excited about trying out Girls' Fashion Shoot. I had tons of fun with Style Savvy and its sequel, and Girls' Fashion Shoot looked to be more of the same fabulousness that anyone would be able to enjoy.
As the name implies, Girls' Fashion Shoot is a fashion game. You can play dress-up, do modeling, and edit a fashion magazine. There are hundreds of clothes and accessories, too, so the possible combinations of outfits are endless. Unfortunately, it's not exciting whatsoever and becomes boring almost immediately.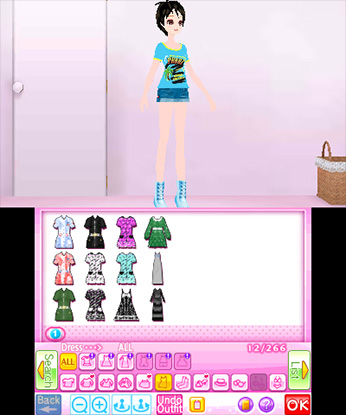 To progress in Girls' Fashion Shoot, you must complete all the jobs at Rising Star Magazine headquarters that are offered to you each month. This usually entails you composing an outfit that matches a certain theme. Other tasks include designing nails. Whatever you end up having to do, it results in posing for a photo shoot that will go on a magazine cover that you must arrange as well. It is the same process each time, with your boss saying the same sentences each time.
There's very little to do when you want to get away from your monotonous work life. You can buy new clothes and makeup, learn new poses to use in photo shoots, or get your nails and hair done. Not very appealing, huh? There's not even very many hair styles or makeup options, either.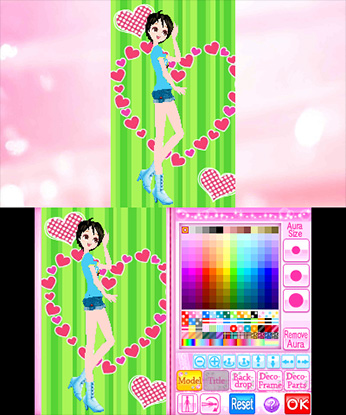 Girls' Fashion Shoot is definitely the sort of game that is marketed towards young girls. Unfortunately, it has no redeeming features. Everything that it offers, Style Savvy: Trendsetters does better.
---

1 1/2 out of 5 alpacas
---
Review code provided
About our rating system