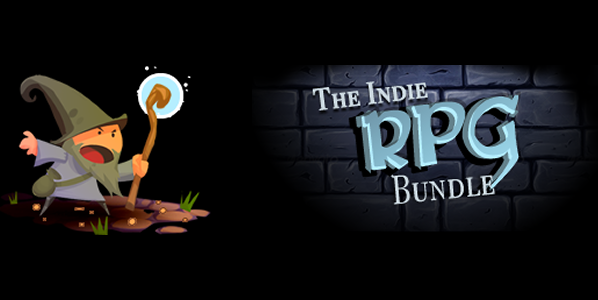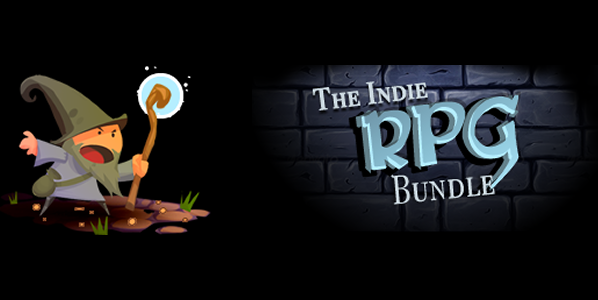 Last week, we at Pixel Pacas decided to do something monumentally reckless. Instead of just posting about how cool the latest Bundle in a Box looks, we decided to review all of the included titles. The massive Indie RPG Bundle includes up to 13 games. Eight can be purchased for a minimum of $1.99. If you want to get the other games then you've got to pay at least the average.
But what if you're lacking the funds to make this RPG-filled purchase? You're in luck because we've been granted two codes which unlock the full bundle! Instead of hoarding them away, we are offering them to you folks.
Interested in nabbing the entire Indie RPG Bundle? Just let us know which game (or games) from the set most interest you! Feel free to look over the eight reviews we've provided so far to help you out. Then post a comment here letting us know your most anticipated titles!
The giveaway will end this Sunday (the 29th) at midnight PST. Bundle in a Box's Indie RPG Bundle itself closes up sales next week.