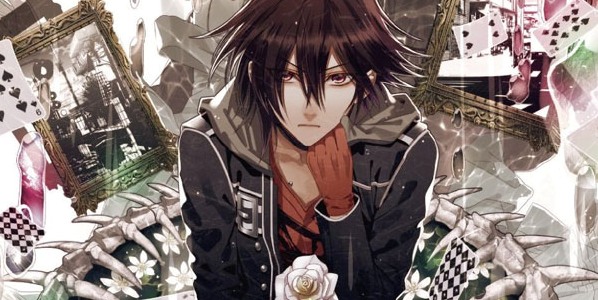 So, by this point we've all probably heard the comment that the PlayStation Vita is a "legacy system." Of course, there was also the update that this was just a misunderstanding and only meant to refer to the original version of the system. With that said, the reason this statement made news was because Vita fans do feel this is Sony's true opinion on the console. It launched in 2012 (in the U.S.) and rarely sees much attention in press conferences.
Even if Sony has mostly abandoned the device with first party support, third parties are absolutely dominating the handheld. Just as they did with the PSP before, niche companies are bringing their wares to the system and finding a devoted audience. Here is a list of some of the games coming soon which make me excited to be a Vita owner.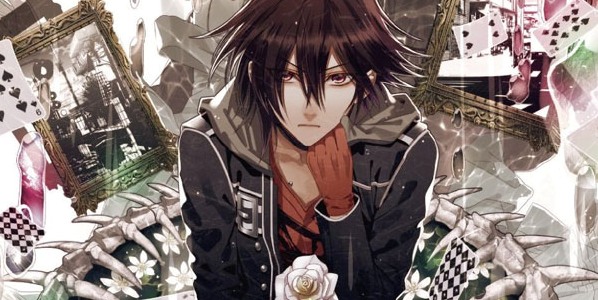 Amnesia: Memories – August 
I'll admit right now that the Amnesia series is one I know next to nothing about, though the gorgeous artwork definitely piqued my interest in the past. As an upcoming otome game release I'm just happy to know the game will be coming at all! Just wish it could receive a physical copy in the West. Honestly, Idea Factory pumps them out without issue for Hyperdimension Neptunia!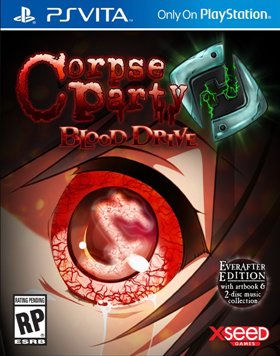 Corpse Party: Blood Drive – October 13
Corpse Party surprised the heck out of me when it launched on PSP. I simply failed to expect such a frightening experience from a portable, pixelated adventure game. I'm elated to see what the series evolves into on Vita, and especially pleased by a limited "Everafter Edition" physical release with its creepy as heck cover.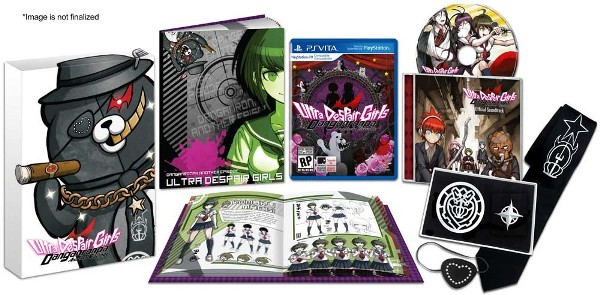 Danganronpa Another Episode: Ultra Despair Girls – September 1
Okay, so Danganronpa: Trigger Happy Havoc didn't quite rub me the right way when it hit Vita, but somehow playing the sequel made me realize what good there was in the original visual novel. Even though my opinions on the series are still mixed, I simply need to pick up the Limited Edition direct from NIS America with its eyepatch and tie oddness.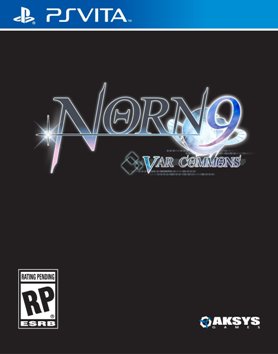 Norn9: Var Commons – November 10
Again, here's an otome visual novel which I know barely anything about. Honestly, even with my lack of knowledge, all that matters to me is the continued proliferation of otome titles in the West. Luckily, Aksys Games are even releasing it in a retail edition which is obviously the way I need to own it. Too bad it doesn't get a special version like all their Hakuoki releases.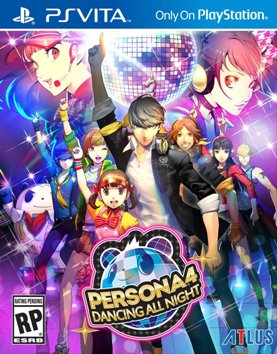 Persona 4: Dancing All Night – September 29
Secret time: I did not particularly enjoy Persona 4 and found Persona 3 far better in regards to the PS2 releases. As such, I've long since been bitter over the continued proliferation of Persona 4 with new games. Even so, I'm a sucker for rhythm games and as such need Persona 4: Dancing All Night – in its fancy "Disco Fever" edition at that!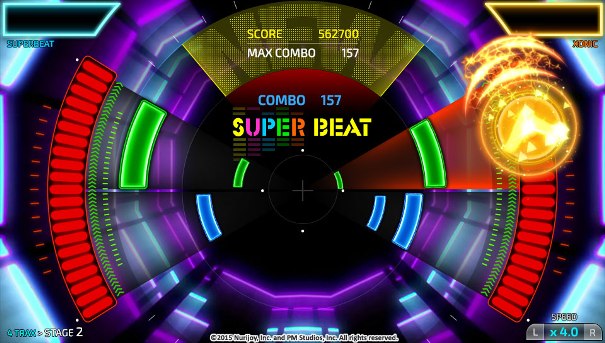 SUPERBEAT: XONiC – Fall
There's few things I regret more in regards to Vita collectibles than missing out on the incredibly limited special edition of DJMax Technika Tune on Vita. SUPERBEAT: XONiC is a spiritual successor to the series so it's already on my "must have" list. My hope is this rhythm release might see a special edition as well, but if nothing else, at least it's getting a retail copy at all.
Those are my picks, but there's still plenty more releases coming to Vita. What are you looking forward to playing on the handheld later this year (or next)?