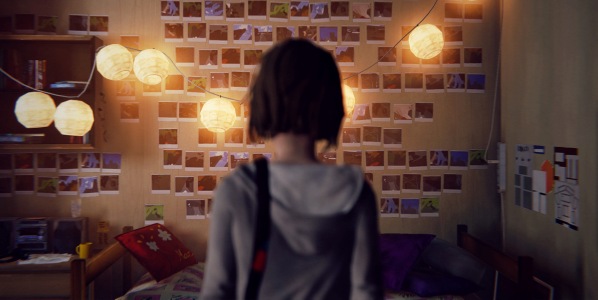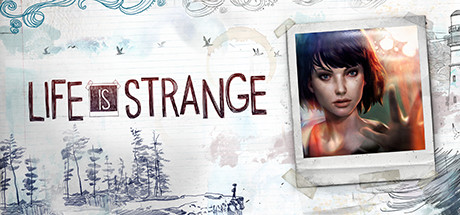 Developer: DONTNOD Entertainment
Publisher: Square Enix
Platform: PC – Steam PSN – PS3, PS4 Xbox 360, Xbox One
I still find it hard to believe that after all this time the thing which brought point and click titles "back" was one of Telltale Games' licensed games, but it's hard to complain. Since The Walking Dead, it seems many have followed in their footsteps to create titles with a similar feel. Life is Strange definitely has that sort of vibe, but manages to be its own unique creation. At least, that's how it feels by the end of Episode 1 – Chrysalis.
You play as Max, a teen who just turned 18, loves photography, and attends a private high school. Her day starts out as bleak as usual until she witnesses a murder. Terrified, she reacts and amazingly manages to rewind time. Thus begins Max's incredible journey from regular teenager to "everyday hero." Unfortunately she still has to deal with annoying peers, cliques, and school security.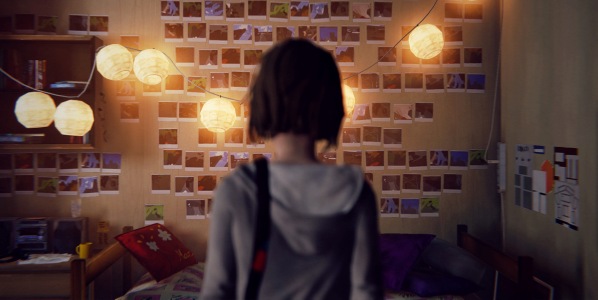 Much of Life is Strange plays out like a typical modern adventure title. You walk around in third person, examining objects and talking to others. Where it diverges is with the time rewinding mechanic. For example, you may talk to someone and say the "wrong" thing. Instead of living with that issue, you can simply rewind before saying it and choose another response instead. Oftentimes it seems there is no best choice – but it's still neat to see how every option plays out.
Things are off to an intriguing start in Life is Strange, although most characters feel '2D' and events incredibly staged. Perhaps that's just the result of integrating gameplay components. Despite these small detractions I'm interested to follow the game through its 5 episode series.
---

4 out of 5 alpacas
---