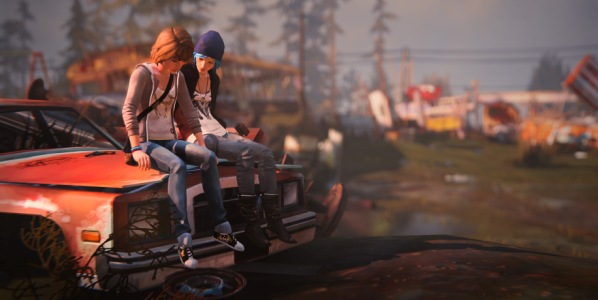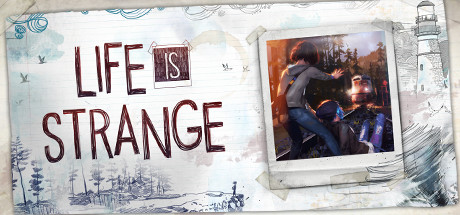 Developer: DONTNOD Entertainment
Publisher: Square Enix
Platform: PC – Steam PSN – PS3, PS4 Xbox 360, Xbox One
Life is Strange Episode 1 managed to hook me quite well. Despite a super dramatic, and not particularly "realistic," reality it worked. I wanted to see what was in store for Max next, and with Episode 2 – Out of Time we get another sampling of this world. But, because we've already visited it once, some of the initial charm has worn off.
At first it felt like the episode dragged. Interpersonal teenage angst is something I'd rather leave behind, of course, DONTNOD Entertainment manage to infuse it with enough attention that you care about certain characters – and absolutely loathe others. Despite mostly solid writing, some aspects did bother me, though.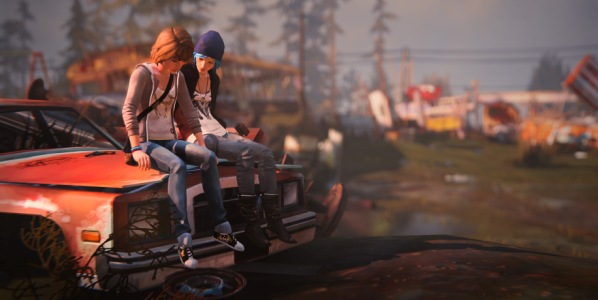 It seems weird that right after the ending of Episode 1 that Max and her old buddy Chloe are super-duper buddies again. Sure, real life friendships might resume perfectly after a long pause, but the ham-fisted nature of their BFF-dom is a little eye-rolling. With that said, I'd much rather Max end up with Chloe rather than dating her needy guy friend. Please don't go that route, Life is Strange!
There's a lot of down to Earth sequences in Episode 2 but a few also drive home the impending disaster that Max continues to see. A few choices really stressed me and at least one part may have huge ramifications on the story. If you dug Life is Strange's look into the life of an unsuspecting teenage hero then keep playing – things are slowly amping up.
---

3 1/2 out of 5 alpacas
---