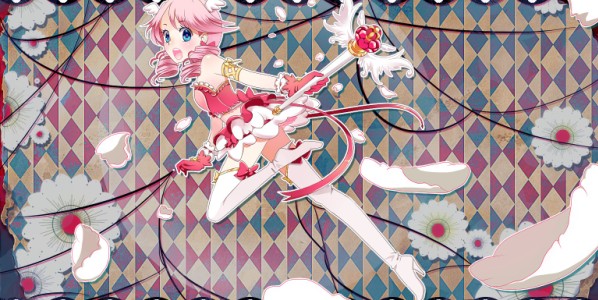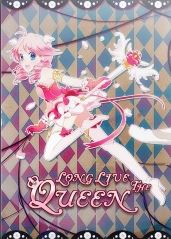 Developer: Hanako Games
Publisher: Hanako Games
Platform: PC – Direct, GOG*, Steam
Would you love to have the power of a queen or king? With legions of people devoted to you and absolute power, how could anything go wrong? Reality is nothing like such fantasies, of course, and any ruling party has to deal with a range of problems. This is the case for young Elodie who suddenly ascends to the throne after her mother's death. Can she handle the many stresses of being queen? That's all up to how the player shapes her fate in Long Live the Queen.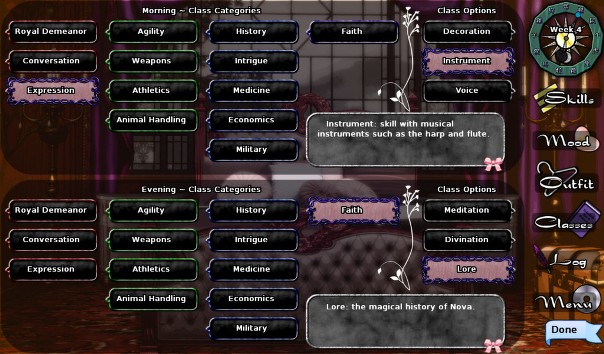 The game is a strategy/simulation where you choose what Elodie will spend her days learning about. She can become an incredible strategist with tomes of knowledge about foreign and domestic political issues. Or, Elodie can learn how to fight directly and keep her people safe in a much more direct way. She can become a very regal queen, learning about how to present herself as true royalty and taking interest in music. Really, the only constraints on what kind of queen she'll become are dependent on the configuration of skills the player chooses to pursue.
Much of the fun in Long Live the Queen is seeing how different skills affect events. Some are pretty obvious, such as the fact that you likely won't win a battle if you know nothing about military strategy and logistics. However, other events are likely to shock – and sometimes be fatal. Somehow, losing is still enjoyable! It just makes you want to jump right back in and try to skew Elodie's learning in a way that works to resolve the otherwise deadly event. Each event has a number of traits affecting it, so players aren't shoehorned into doing the same thing every time.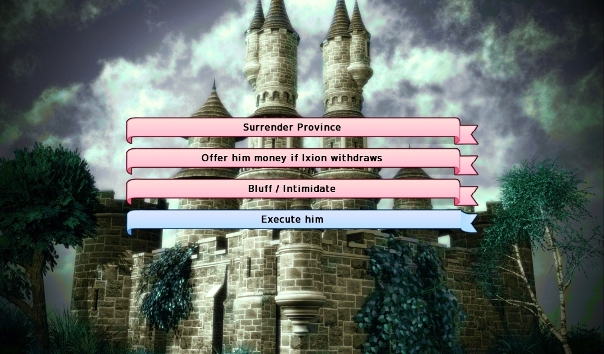 However, there is another facet to skill learning that makes the game harder. You see, Elodie has a mood meter with a few specific mood types. Her aptitude for learning specific skills changes dependent on her mood. If she's angry, she'll do better with weapons and military training. Figuring out what moods suit specific types of learning can be a bit tough, especially when you're already trying to resolve government and interpersonal conflicts in the main game. It's also a bit annoying to have to regularly flip between all these screens with no way to compare two at the same time.
Long Live the Queen is far tougher, and darker, than most expect. It's not just a cutesy little Princess Maker clone. No, this game deals with some serious political intrigue, with other nobles seeking to kill the incumbent queen to increase their own power. Definitely play this game if you're up for some strategic excitement and see if you can survive through all Elodie's trials!
---

4 1/2 out of 5 alpacas
---
Review code provided
About our rating system – *Affiliate link