I play far more video games than any person should in a year time span. Despite this, one person could still never hope to play everything out there. Along the way I miss a great deal of new releases – but also have an immense backlog to chip into! As such, today I'm presenting a list of the coolest games I played this year that came out prior to 2014. Some are fairly recent while others not so much, but all are worth celebrating!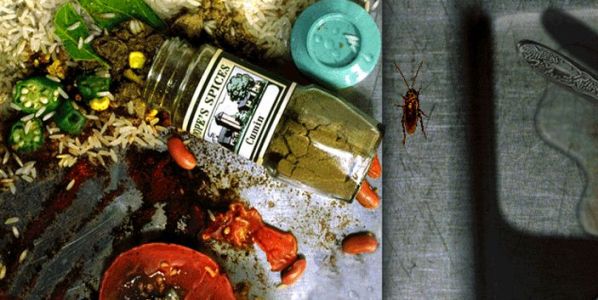 Bad Mojo Redux (2004)
Somehow, I first grabbed a copy of Bad Mojo Redux years ago at a grocery store. Unfortunately, after getting only a few minutes in my cockroach met with death! Never again did I play – until this year. The game is as disgusting as I recall, and in fact still looks astonishingly good. It may be fairly difficult to beat without help but is still a tremendously weird, yucky experience.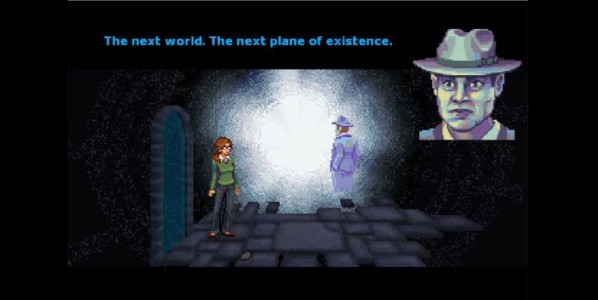 The Blackwell Legacy (2006)
In order to review the final Blackwell game I played through the entire series in the span of a month. Normally this would cause people to absolutely hate something. Instead, I was awoken to just how amazing this indie point and click adventure series is. While it has had its ups and downs, The Blackwell Legacy (the very first game) serves the perfect setup for a five-part adventure.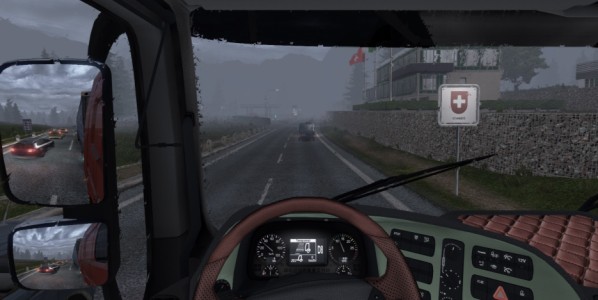 Euro Truck Simulator 2 (2012)
Every so often I would hear people talk about Euro Truck Simulator 2 as if it were the greatest video game of all time. Unable to determine whether this was legitimate praise or a joke I finally jumped behind the wheel. Holy heck, this is by far the best vehicle simulator I've ever played. Despite a very droll concept of driving a transportation truck it just works. Now my heart is all aflutter waiting for American Truck Simulator!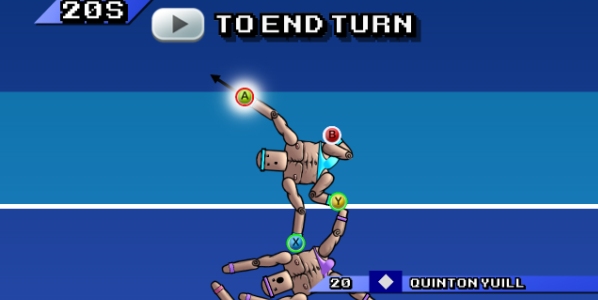 Mount Your Friends (2013)
I initially learned of Mount Your Friends thanks to a review by Indie Gamer Chick. Despite the recommendation, my aversion to purchasing digital titles on consoles won out. I'd never play this dong-waving party game… Until it spontaneously launched on Steam! Can you believe this made it on? The grabby, QWOP-esque mechanics are great, the visuals are sure to surprise new players, and in all it provides a heck of a fun multiplayer game.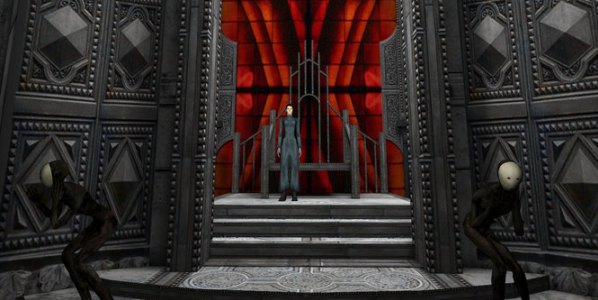 Pathologic (2006)
Over the years I've heard many folks say that Pathologic is a must play game. Each year I continued to avoid these comments despite continued praise. As it turns out, this really is an incredible game. The systems are a bit difficult, but the overwhelming atmosphere and disturbed city folk bring the experience to life. If you can't play this release due to difficulty (or translation quirks) then at least play the upcoming remake.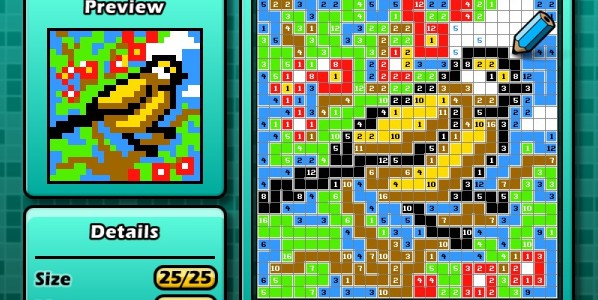 Puzzler World (2010)
I don't know how other reviewers deal with the stress of "the job" but my coping mechanism is to engage with puzzle and matching games in between. For that reason Puzzler World is my savior. It includes hundreds of puzzles of varying types meaning I likely won't run out anytime soon. If you'd like to have easy access to crosswords, sudoku, and other stuff as well then definitely check it out!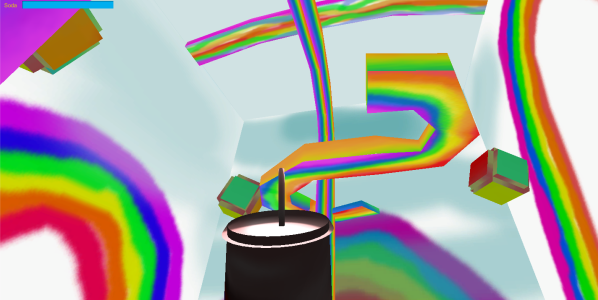 Soda Drinker Pro (2008)
Most people view Soda Drinker Pro as a joke, and hey, maybe it is. Even so, that doesn't change the weird zen-like state I get into while playing. All you do is walk through increasingly oddball stages and collect and sip soda. I don't even like soda but I like this game! Shamefully there's still no way to get it via Steam but if you're down for some low-key soda exploration then this is about the best you can get.