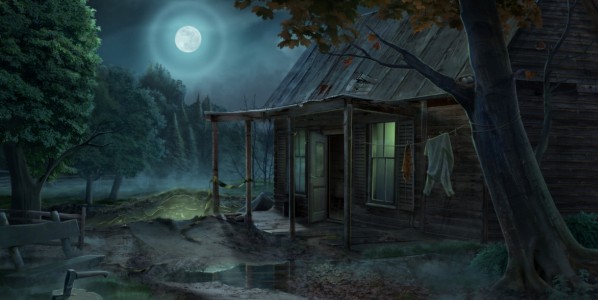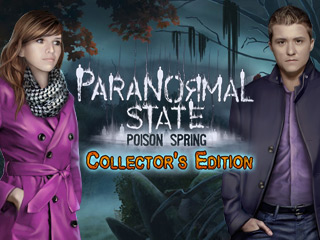 Developer: Teyon
Publisher: Legacy Games
Platform: Mobile – iOS PC – Big Fish Games, Steam
Paranormal State is apparently a TV show about paranormal investigators that has been running since 2007. Having cut cable some point around there, I'd actually never heard of it before. In any case, the game focuses on the team as they've been called onto a new case in Poison Springs. A museum built near a historic Civil War battle is experiencing a haunting that only they can solve.
Many TV shows get the hidden object treatment. Paranormal State: Poison Springs attempts to bring its ghost hunting style into the game with an assortment of ghost-sensing tech. Alongside hidden object segments are special puzzles involved in sensing spirits. These end up as fairly simple minigames. I seriously appreciated that the sliding tile puzzles simply let you pick up segments and place them elsewhere. Actually having to slide picture pieces around has always been my biggest gaming weakness.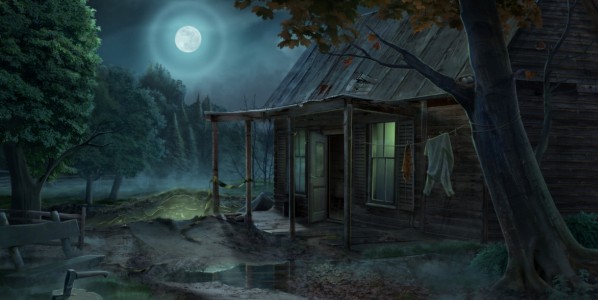 Hidden object sequences themselves are mostly standard. Some objects are out in the open while others require a multi-step procedure to show up. This is kind of annoying at times where the solution seems obvious but doesn't work out. Of course, hints make this an easier task by casting blue bubbles around what you need most. Hints extend across the entire game. In fact, Paranormal State includes a built-in walkthrough in case you're ever completely stuck.
There are some great conveniences in this game but it still drags on. Story pacing seems a bit off, with ghosts posing a serious threat one moment to wandering around without much pressure the next. I don't know how the story compares to ones in an average episode, but it was alright, if hokey at times. It was pretty cool to see that most of lead characters were women and that the player character is never gendered. As for the character art, it didn't seem the best digital paint work out there but is definitely good enough. The landscapes fare far better.
Paranormal State: Poison Springs brings a serviceable story with four to six hours of gameplay. With a handful of accessible Achievements, handy walkthrough, and additional unlockable chapter, it's a neat modern hidden object game.
---

3 out of 5 alpacas
---