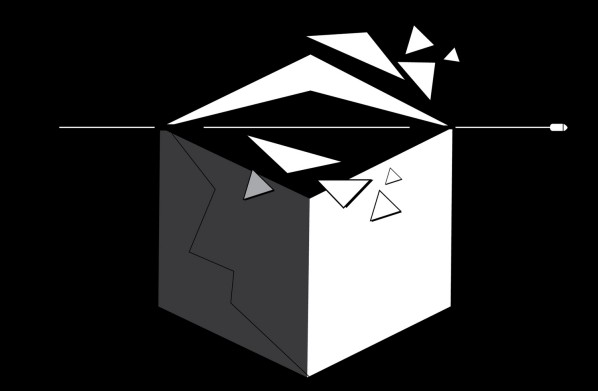 Here's some unusual (but awesome) news. Marcus of Pixel Pacas just guested on a podcast – and it's now available for listening. The podcast in question is Collect Call, a series devised by the team at Polykill to interview game collectors.
Maybe it's already obvious, but Pixel Pacas is a site run by die-hard game collectors. As such, this was a tremendously enjoyable opportunity to chat a bit about collecting. In particular, Marcus gushed about his love of PS2 games as well as visual novels.
Give the podcast a listen if you like, and don't forget to check out Polykill's other episodes!