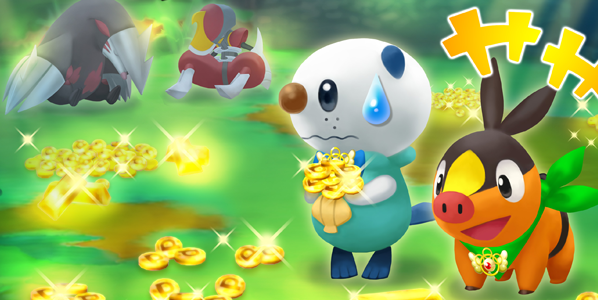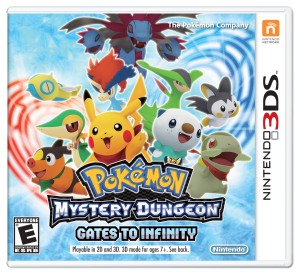 Developer: Spike Chunsoft
Publisher: Nintendo
Platform: 3DS
The main Pokémon games always receive lots of love. The spin-offs, however… They can be hit-or-miss. Usually miss.
Pokémon Mystery Dungeon is one of those series that appeals to a very small audience. Others dismiss the games as too repetitive. Sure, Gates to Infinity can feel very tedious at points. But it's a dungeon-crawler; what do you expect? In any case, I didn't mind the repetitiveness much — Gates to Infinity offers a lot to take the edge off of that. The construction of your own customizable "Paradise" is especially appealing. You'll spend quite a while playing Gates to Infinity trying to perfect your Paradise and make it beautiful.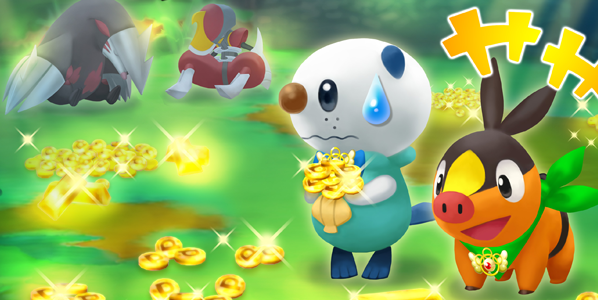 One big thing that's a problem for most people is the small selection of Pokémon to select as your player character and recruit. The previous Pokémon Mystery Dungeon games offered almost every Pokémon known up to that point to be recruitable. It is quite a shame that Spike Chunsoft wasn't able to meet expectations, but I assume it might be an issue like having to create every Pokémon in 3D and animating them.
Gates to Infinity also offers some pretty gorgeous graphics and animation, as well as a touching plot (the ending seriously almost made me cry).
I enjoyed every minute of Gates to Infinity and there's still so much to do. If you liked the previous Pokémon Mystery Dungeon titles, then give Gates to Infinity a shot.
---

3 1/2 out of 5 alpacas
---