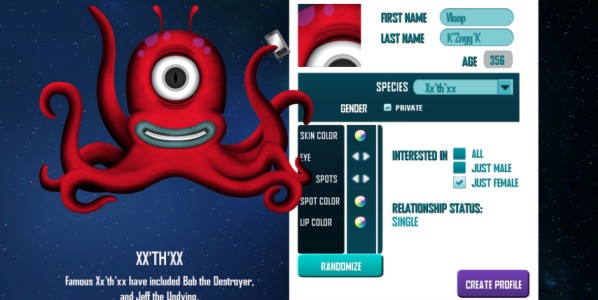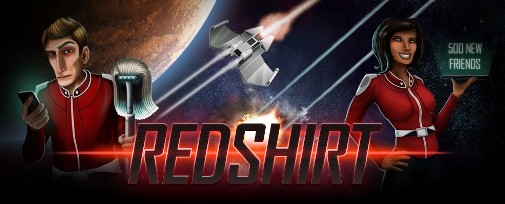 Developer: The Tiniest Shark
Publisher: Positech Games
Platform: PC – Direct, GOG*, Mac Game Store, Steam
For better or for worse, many of us are participants in the "Facebook age". For whatever reason, we enjoy sharing tidbits of our lives with others while also gaining more insight into others. Or rather, simply using the site as a means to waste time. Redshirt is the first title I've played that makes a game out of Facebook. In it, players assume the role of a lowly redshirt (basically, a stock character in sci-fi) janitor on a space station. From there, you can work your way up in ranks thanks to being a skillful social networker.
Redshirt is definitely unique. All gameplay takes place through Spacebook, which helps you forge new friendships or gain new enemies. You want to climb the job ladder but the only way to do so is to improve various skills. In order to do so, you must participate in either solo or group activities… but you'll never get to have any group fun without friends! So, players must take to Spacebook and comment, "like", and privately message others on the space station.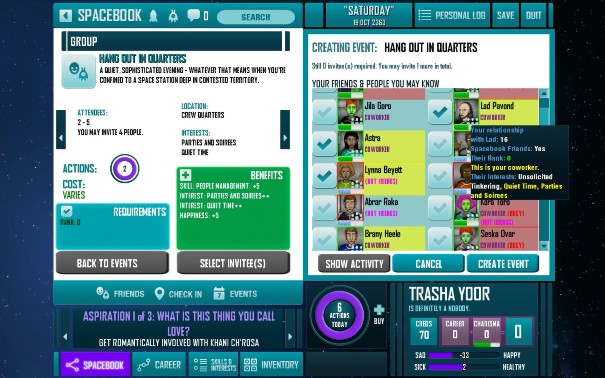 It's pretty funny to see these fictional characters posting music lyrics, or attempting to flirt with you via status updates. Despite being a cast of total strangers, it doesn't feel all removed from Facebook. As such, I tend to reject conversations in-game and opt for the impersonal "like" button. It was weird to discover how ingrained my social media habits are that even in a game it was hard to act differently.
In any case, each day you have only so many activity points to spend. Often, there's time pulled out of the day to go to work as well. Sometimes there are away missions which tend to end with most everyone dying. Events such as these will make you pay attention to your character's stats, as they need to maintain some balance of happiness and health. Learning how to use the various menus can take some time, but everything quickly falls into place.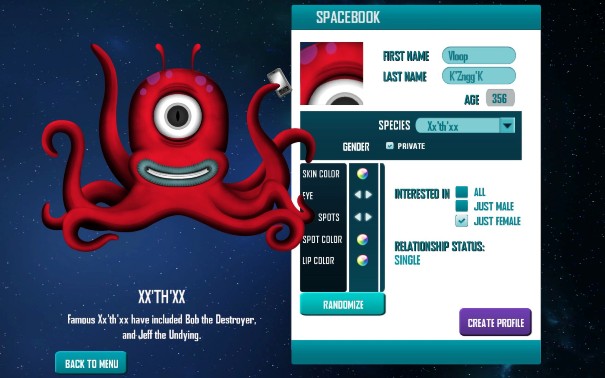 Perhaps my favorite part of Redshirt is the character creation portion. This is because you can choose to select male, female, or somewhere in between as the option is a slider. You can also select to keep that information private (although most species' still have a gendered appearance). There is also free range of skin tones to choose from! Finally, you can mark an interest in men, women, or both. Only a few games offer such free form character choices like this so I really appreciated it.
With all that said, those who abhor social networking probably won't be able to get deep into Redshirt, even with all its sci-fi flourishes. Personally, I'm somewhere in the middle. In my case, playing through the game felt like a chore at times while amusing at others. The concepts are cool and it would be great to see social networking examined/utilized more in the future. Personally, I want to see what type of game The Tiniest Shark creates next!
---

3 out of 5 alpacas
---
Review code provided
About our rating system – *Affiliate link