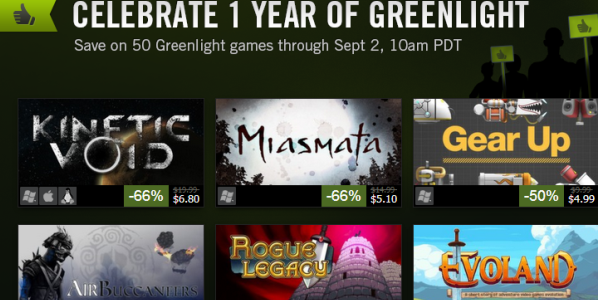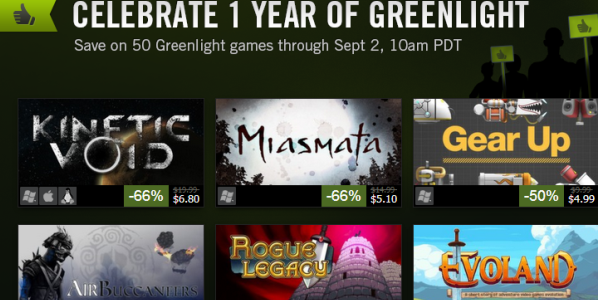 Steam Greenlight is an initiative by Valve to try to get more independently produced games through to the official marketplace. It's such a big deal because, while indie developers can sell games themselves, it is on Steam where they will tend to make the most money (except in very rare circumstances). Although Greenlight is far from perfect, it has gotten a handful of really cool games well-deserved attention.
Greenlight's first anniversary has come and now Valve has selected fifty Greenlight successes for a sale. But what games should you actually check out? If you're unsure, take a look at the list of our recommendations below!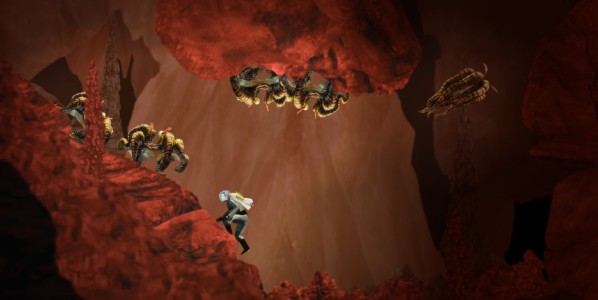 Of course, I've not played every game of the 50 on sale. However, the percentage of games I've played from it is somewhere around 75% so you can hopefully trust none of these titles are 100% garbage. We've provided a smattering of indies at varied prices so hopefully at least one of them is enticing to you!