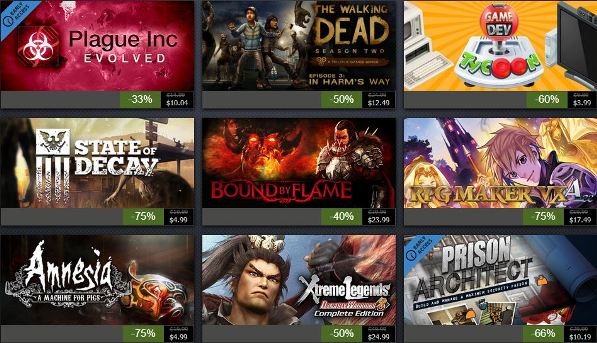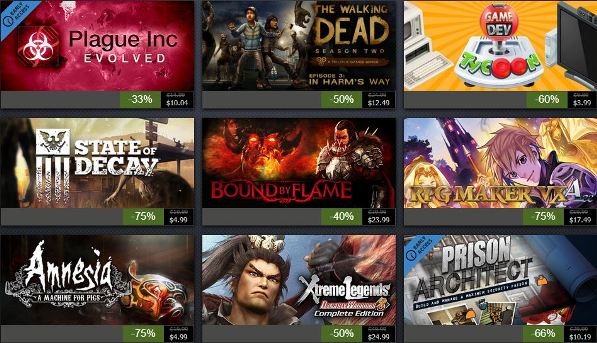 If you play video games via PC then chances are you're well aware that the annual Steam Summer Sale is already underway. I've covered this sales event for the past few years on other sites. While that's well and good, sometimes I want to change up the formula and offer my own opinion. More than that, I want to answer the questions of whether or not you "should" purchase now or wait. Obviously at the end of the day it's your decision what to spend your money on but if you want help that's what I'm here to give! Each day I'll blab a bit about the Daily Deals and offer suggestions and whatnot.
For reference, "buy" means simply that this is a very good price for the game. Still, "buy" isn't necessarily giving any particular game my seal of approval either. It's just a price that seems fair for those interested in the given title. "Wait" means I suggest waiting for another sale. The price very likely is the lowest it will be during Summer Sale 2014, but it is estimated to be cheaper in sales weeks and months down the road. Of course, if you can't wait then go ahead and buy!
Today I purchased Defy Gravity Extended for 0.29 cents and crafted an Edna & Harvey: Harvey's New Eyes badge.