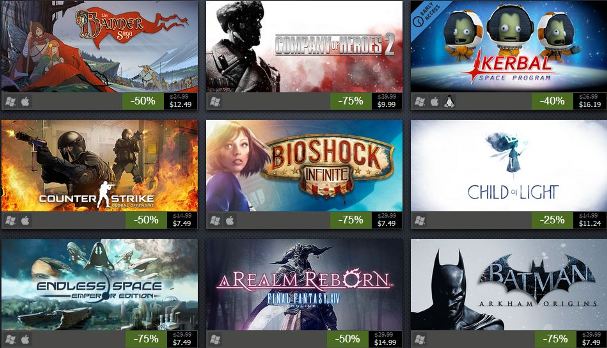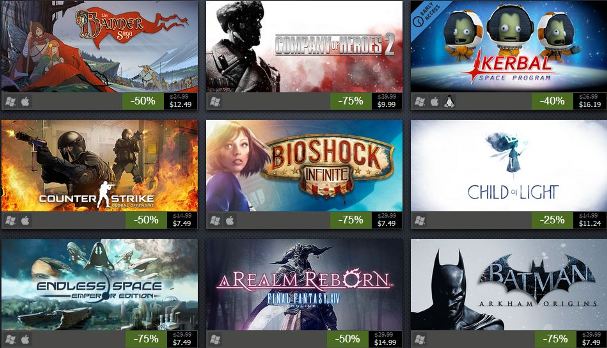 Hello again! We're nearly halfway through the annual Steam Summer Sale now and the deals have not become repetitive (yet). Let's dive right in and see which of today's deals are or aren't worth buying.
"Buy" means simply that this is a very good price for the game. Still, "buy" isn't necessarily giving any particular game my seal of approval either. It's just a price that seems fair for those interested in the given title. "Wait" means I suggest waiting for another sale. The price very likely is the lowest it will be during Summer Sale 2014, but it is estimated to be cheaper in sales weeks and months down the road. Of course, if you can't wait then go ahead and buy!
Today I crafted a Sugar Cube: Bittersweet Factory badge.