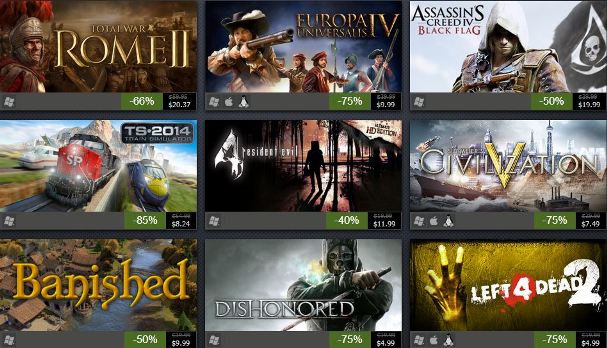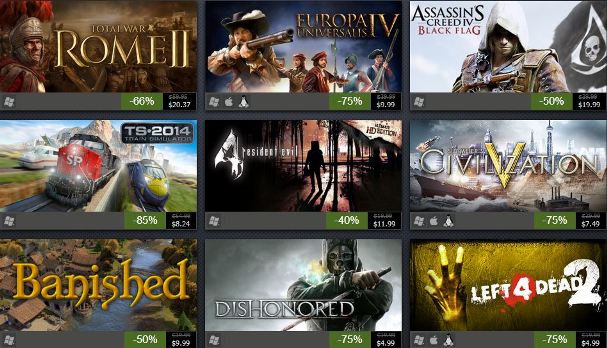 Can you believe we've already survived a week of Steam sales? This weekend will prove to be the home stretch so don't exhaust your wallet just yet! Here's a look at today's newest deals…
"Buy" means simply that this is a very good price for the game. Still, "buy" isn't necessarily giving any particular game my seal of approval either. It's just a price that seems fair for those interested in the given title. "Wait" means I suggest waiting for another sale. The price very likely is the lowest it will be during Summer Sale 2014, but it is estimated to be cheaper in sales weeks and months down the road. Of course, if you can't wait then go ahead and buy!
If you've been following all these recommendation posts of mine I have one more suggestion for you. You Need a Budget 4 is a great piece of software and actually worth buying at the current Flash Sale price of $14.99. Those who already have a handle on budgeting can skip it, but people like me who adore bundle and discount purchases need to be careful of their spending. You Need a Budget 4 is incredibly user-friendly and offers almost all the features I want without having to whip up a spreadsheet myself. The only issue is a lack of way to input interest calculations without actually connecting the program to your bank (which seems iffy to me).
Today I crafted a Wizorb badge.