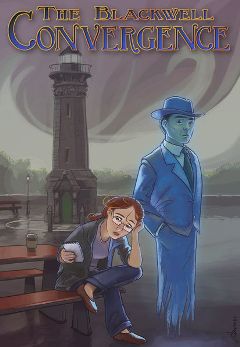 Developer: Wadjet Eye Games
Publisher: Wadjet Eye Games
Platform: PC – Direct, GOG*, Steam
Blackwell Unbound was an odd change of pace to the Blackwell series, which is why I'm glad to report that everything shifts back to the present with Blackwell Convergence. This time around, we're back with Rosa and Joey as they help free various restless souls. Unfortunately, it seems that this time there's far more danger afoot.
Strangely, it didn't feel like the previous games had many moments of urgency. This changes with Blackwell Convergence somewhat, as there is now a greater mystery that must be solved, instead of just solving the cases of a few spirits. Even so, this chapter failed to leave as strong an impression as the original game did.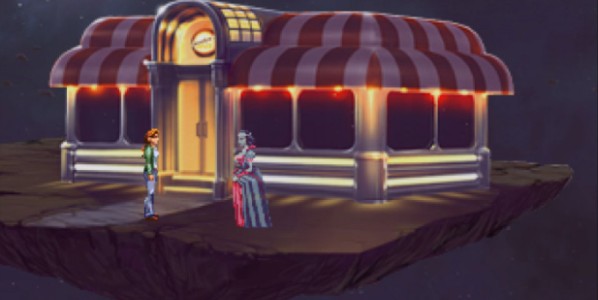 Perhaps that has to do with the fact that, after playing the three games in a row, the concept has lost its freshness. I still have hope for what comes next, but it seems that there is often a lull in the middle of episodic series. Something larger might be forming under the surface, but as of right now, the plot isn't ready to delve headfirst into it.
Something that I forgot to praise previously was the music for the Blackwell series. It is quite good and I find myself routinely considering checking if the albums are for sale. There's definitely a great vibe from the music to match the noir-ish vibe. Of course, the visuals are fitting too although I can't help noticing the subtle art styles from game to game. As a whole, Blackwell Convergence is still better than Blackwell Unbound, but not quite as good as I was hoping for. Well, onto Blackwell Deception!
---

3 1/2 out of 5 alpacas
---