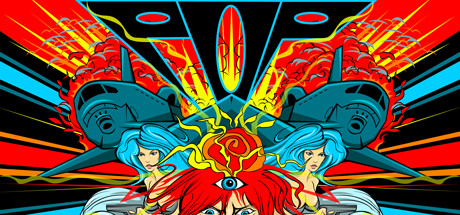 Developer: Rob Lach Games
Publisher: Rob Lach Games
Platform: PC – Steam
You know, I really had no idea what to expect when launching POP: Methodology Experiment One for the first time. The very first screen, which warned "THIS GAME MAY KILL YOU" revealed this was going to be quite the experience. I'm not sure whether that "experience" is one many will enjoy, though.
POP: Methodology Experiment One is comprised of a small handful of gameplay vignettes. Each explores a different game concept (racing, arcade shooting, walking, etc) and asks you to simply manipulate the screen for a few minutes. Once the time is up, you're free to move onto the next section. It only takes about fifteen to twenty minutes to exhaust each section.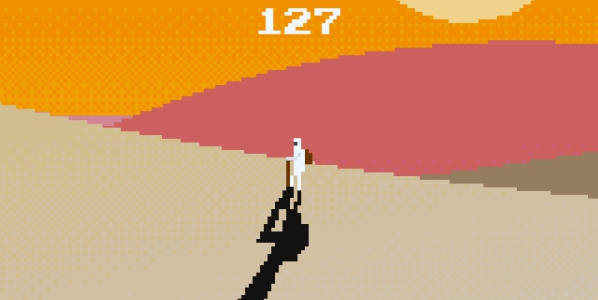 Visually, this game is a standout. The pixel art style is regularly distorted in dizzying ways. Seriously, I had a headache by the end. Despite the real physical pain POP: Methodology Experiment One caused me, I still appreciated the colorful, trippy aesthetic. The same is true of the music, except to a greater degree since I dug it a lot and was not left feeling ill by listening to it.
The issue is that there is so little to the game that even the low cost of $3.99 starts to look like a bit too much. There's some sort of thematic touches going on throughout, but they failed to hit the mark. Finally, the video mixtape style utilized to string each game together felt completely out of sync with the rest of POP: Methodology Experiment One. It's not a bad experiment, but as a game people will actually want to play through… well, not so much.
---

2 out of 5 alpacas
---