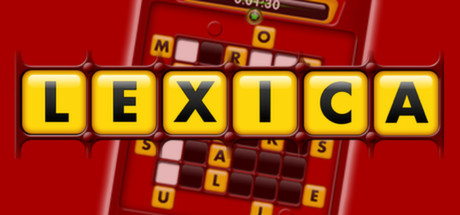 Developer: d3t
Publisher: Merge Games
Platform: PC – Steam
Games revolving around creating or uncovering words are usually just my thing. After all, much of my free time is spent reading or writing thanks to a love of written language. That's why I finally snapped up Lexica, and expected its semi-hybrid of sudoku and Scrabble to be perfect. As it turns out, I am totally awful at playing it.
My struggles come from the design of the game itself, which apparently are not as easily understandable as other word puzzle games that came before. Each stage presents a crossword-looking screen which you fill with letters until words form. However, each letter connects to a specific row, meaning you can't place a letter anywhere at all. This is what makes it puzzling, as players must logically determine where to slide letters with few overt clues.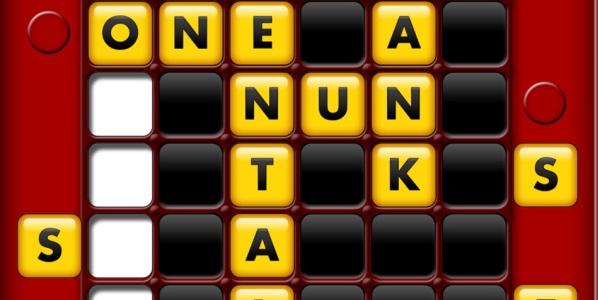 In Lexica's tutorial you're basically told that puzzle solutions require word logic. Players themselves need to imagine what words could be made with the given letters and remove certain letter combinations which make absolutely no sense. The concept is very cool, but when given the almost total freedom of a blank board my mind fails to focus. Instead it just makes up words that fit without considering potential ramifications.
So, for me, Lexica is a serious disappointment. I recognize that some folks out there will absolutely adore it, as the challenge is better than most word games. There are 100 puzzles and 3 difficulties in all but chances are only the most diehard fans will see the game through to completion.
---

2 out of 5 alpacas
---