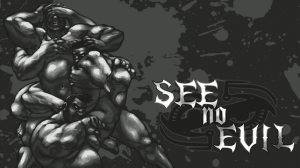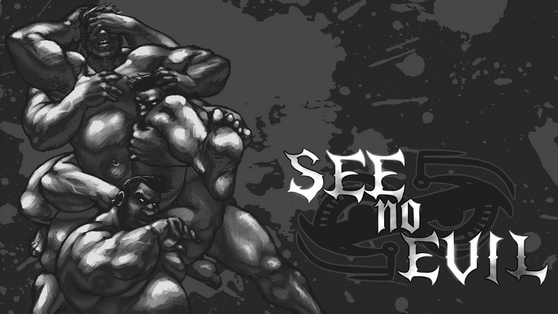 Developer: Bigfingers
Publisher: Bigfingers
Platform: PC
Received review code
See No Evil is the newest niche adventure game on the market by developer Bigfingers. Of course, even most adventure game fans will probably be unaware of its arrival. Why is that? It seems most likely due to the fact that this is a bara game. With that said, it manages to push past whatever notions people might have in their heads about what a bara game must be. As it turns out, See No Evil is a lovely title that deserves a much larger audience.