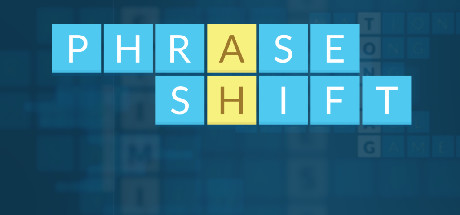 Developer: Hyper Hippo Games
Publisher: Hyper Hippo Games
Platform: PC – Steam, Mobile – Android, iOS
With so many puzzle games out in the world it often seems like there's no way to create something new. Well, Phrase Shift does exactly that. At first, it looks like someone cut out a small segment of a word search. Each puzzle offers one vertical column and multiple horizontal columns with words intersecting it. You're also given a clue.
Unlike a word search which has you fill in everything, the horizontal words are already set per puzzle. So your goal is actually to shift the horizontal words left or right until the letters which intersect with your vertical bar form a word which fits with the given clue. It might sound confusing, but all you need is to play a level or two to grasp the concept.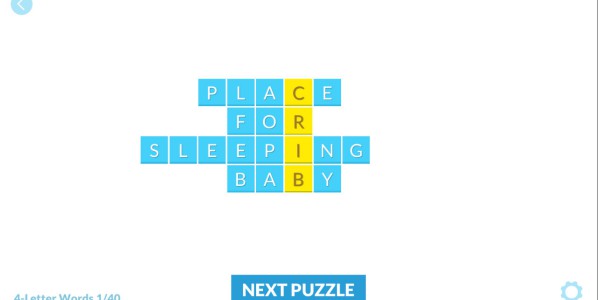 Once you do, get ready for a ton of enjoyment playing Phrase Shift. The game includes level batches of twenty in different categories: Food, Science, Animals, etc. For the most part, I knew all the vocabulary (even if it took a bit of guessing to bring them to mind). Some sections, such as Movies, might be tough for folks who have absolutely no interest or awareness of American pop culture.
Phrase Shift is a perfect game to come to after a long day at work. It allows you to both turn off your brain as well as give it the reward of solving (mostly) simple puzzles. I've enjoyed my time slowly working through the sections one by one. Unlike most games, I desire to play this one to 100% completion.
---

4 out of 5 alpacas
---