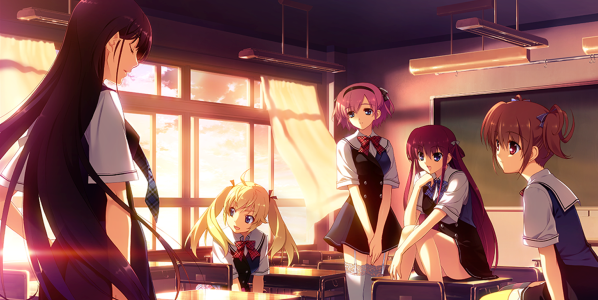 If you've visited Pixel Pacas before then you know we have a huge love for all sorts of visual novels. From otome to horror to eroge to, well, anything else we're happy to give them all a shot!
One of the biggest publishers in the visual novel space, Sekai Project, is the newest but has quickly risen to become a name that most visual novel fans know. This is thanks in large part to their Steam focus which allows them far more attention than JAST USA and MangaGamer. After all, both companies just recently began utilizing Steam.
Just how many games bear Sekai Project's name on them now, though? After all, it seems like they're constantly announcing new titles! We've gone through the grunt work of finding each one.