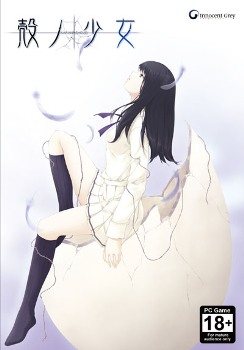 Developer: Innocent Grey
Publisher: MangaGamer
Platform: PC – MangaGamer*
Oftentimes, it is hard to get people to take visual novels seriously. The supposedly average gamer would much rather "play" games than read them. Of course, if they could just sit down with a few then they might realize how silly they were acting. However, even many visual novel fans are bothered or even angered by the presence of eroge. For the most part, I don't mind. It's when there is something that appears to have a compelling storyline that my interest is piqued. Kara no Shojo is one such game which is why I chose to give it a shot.