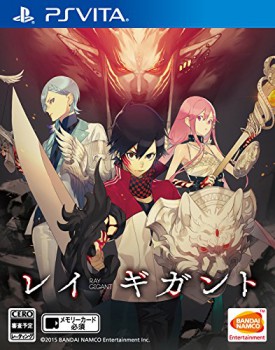 Developer: Experience Inc.
Publisher: acttil
Platform: PlayStation Vita
Having recently played Stranger of Sword City, I was ecstatic about Ray Gigant. Finally, Experience would be trying something new! A battle system that's quick but encourages varied fighting and skill trees to differentiate characters and roles. In many ways, it's intriguing for the very fact that it breaks out of the standard Wizardry mold. Every change could have lead to an amazing RPG, but unfortunately Ray Gigant feels like a collection of sophomore mistakes.