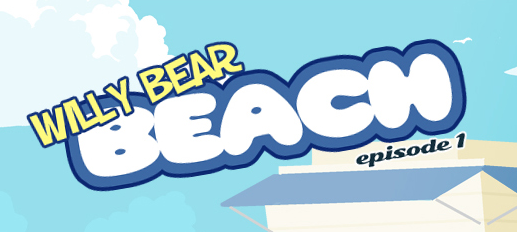 Developer: Artdecade
Publisher: Artdecade
Platform: PC – itch.io
As a fan of visual novels, I'm more than pleased to see how they've gained so much acceptance in the past few years. Even so, eroge titles tend to continue slipping under the radar instead of getting much recognition. However, it appears itch.io may become a method for indies to distribute them! The first I've seen on the platform is Willy Bear Beach Episode 1 by Artdecade. It's cute, furry, and a nice bit of fluff between the more dramatic or dull visual novels out there.