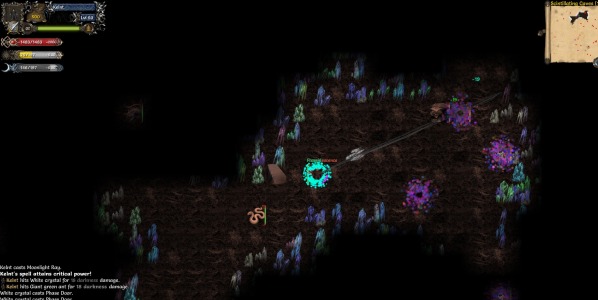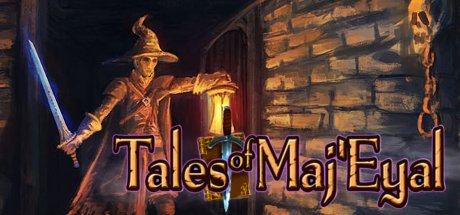 Developer: DarkGod
Publisher: DarkGod
Platform: PC – GOG*, Steam
My first exposure to roguelikes would probably make Rogue fans cry. Instead of following most of the same principles, what I came to know of the genre could be better defined as rogue-lites. In any case, not everything I play falls into that distant genre cousin branch, as Tales of Maj'Eyal proves. This roguelike RPG is incredibly deliberate with turn-based play, variety of challenging enemies, tons of character classes to experiment with, and of course the possibility of permadeath.
Honestly, Tales of Maj'Eyal is quite a lot to take in right from the start. There are tons of classes and different types have their own starting hub worlds. Despite a recognizable top-down and turn-based interface, there's a lot to get a handle on with a multitude of spell types, enemy powers, and a handful of other systems. But basically, it's very much like a typical deep RPG wherein you're able to hone your characters with exacting detail and will always need to be careful while exploring randomly generated dungeons.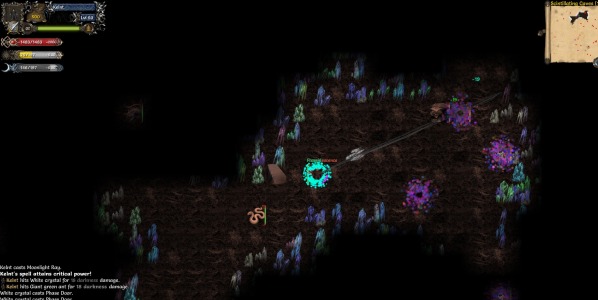 Once you digest everything at play here the game really takes off. It's difficult for me, even on easier settings, but I certainly appreciate that there are multiple options available. If you're looking for a "hardcore" experience then Tales of Maj'Eyal provides that. If you're seeking a highly strategic, but not completely hellish game you can get that too. It's great to see a game of this genre open itself up to a variety of skill levels.
In all, it was a big surprise how much I ended up enjoying this one. There's so much going on, but the foundation is solid. Roguelike fans looking for something more "classic" than Rogue Legacy and its ilk will definitely find it with Tales of Maj'Eyal.
---

4 out of 5 alpacas
---
Review code provided
About our rating system – *Affiliate link