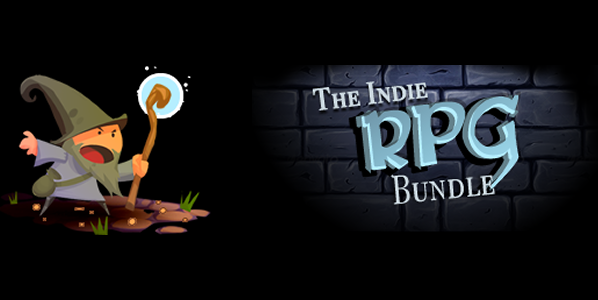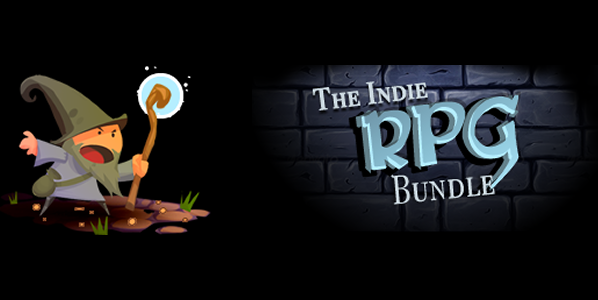 If you're at all a fan of PC games then you're probably well aware of the trend of bundling various titles together for a "pay what you want" price point. Some bundles favor quantity over quality, but others, such as Bundle in a Box by Kyttaro Games, have proven themselves to take real-time in choosing the best games for a set. Their latest bundle is The Indie RPG Bundle and ends in just a few days (September 30th).
Buyers can nab eight games for $1.99 or higher. Of course, if you beat the average price then an additional five games are added. But are all (or most) of these games worth it? Kyttaro Games were gracious enough to share a bundle with us and as such we've decided to take a crack at reviewing all thirteen titles. With thirteen days of the sale there's only one question on my mind: Is this even possible to do in time? We'll see!
After this is all over, a new post will go live collecting all reviewed titles.