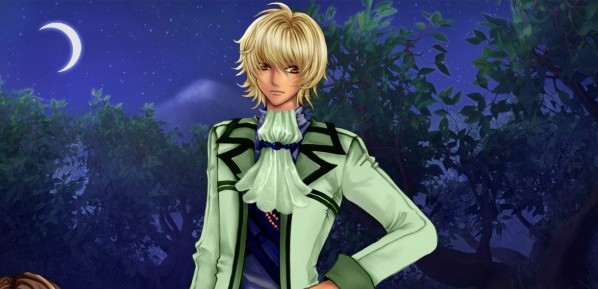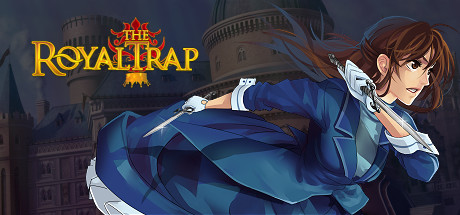 Developer: Hanako Games
Publisher: Hanako Games
Platform: PC – Direct, Steam
I'll admit, after falling in love with Hanako Games' Long Live the Queen I didn't believe there would be any game in their library able to even come close. As such, The Royal Trap was quite a pleasant surprise. Unfortunately, because so much of the story reveals itself upon multiple playthoughs, I'll just stick with sharing the starting point.
You play as Madeleine Valois. She has spent her life protecting (and effectively raising) Prince Oscar into a proper and well-rounded gentleman. His goal? Get selected by another nation's Princess as a worthy partner, at which point he'll no longer require Madeleine's services. We start off with Oscar and Madeleine visiting Princess Cassidy along with others looking to win her hand. Unfortunately, things won't play out as anyone expected.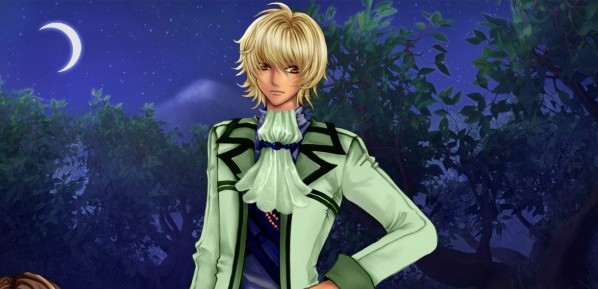 As with any good visual novel, the storyline is intriguing and each character brings something unique to the table. In my play time I discovered a handful of typos, but those could easily be resolved with patches (if that hasn't already occurred). There are also 15 endings to uncover, meaning you've got a lot of potential hours of gameplay available. It's definitely recommended to see The Royal Trap through to conclusion.
The release on Steam is an "HD Version" which of course updated the resolution to 1440×900. Background art has also been redone, though as I never played the original I can't comment on the upgrade. CG scenes are gorgeous and even a bit steamy at times, which is great! Most of all I love Madeleine's character. In comparison to most other otome game protagonists, she is truly her own character, rather than a blank slate for players to envision themselves as.
My only real complaint with the game is that there is apparently a recommended order to do the routes in, which I was unaware of going in. By doing so you get the best unveiling of the story/world so definitely check this post out if you intend to play the "right" way. But beyond that, The Royal Trap is a lovely visual novel worth your time.
---

4 out of 5 alpacas
---
Review code provided
About our rating system