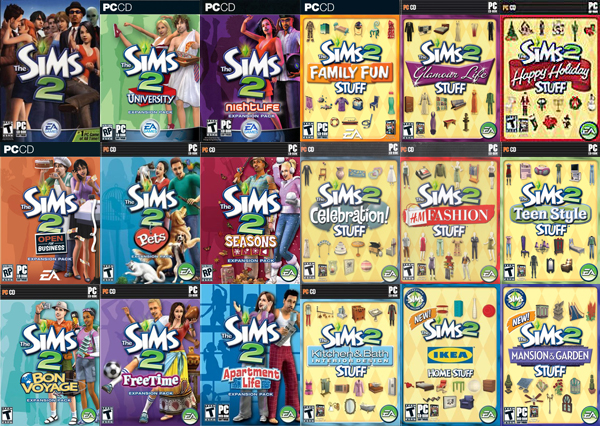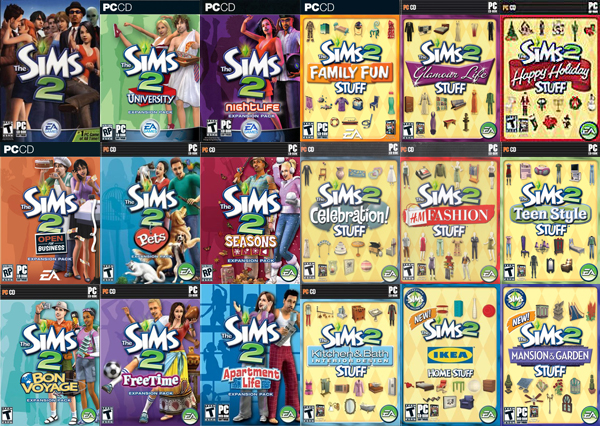 Okay, so, Origin is not my favorite digital distributor. In fact, it probably isn't even on my top five list! I know this is the case for many people out there thanks to EA's image problem as well as simply not wanting another Steam-like program on their computer. All the same, they've been trying hard to push Origin as a viable platform…
Case in point, The Sims 2 Ultimate Collection is currently a free download for anyone with an Origin account. Users who already had any version of The Sims 2 associated to their accounts will have already received the upgrade. However, all of us can benefit from the deal. Simply follow these rules if you're running the Origin client or head to this link in your browser and use the code I-LOVE-THE-SIMS. Just note that this promotion ends on July 31st at 10AM PST.
Why is this a big deal when The Sims 2 is a ten-year old game? Well, The Sims has always had a special place in my heart since the original game launched. It quickly became my most-played PC game. Of course, this became an issue once I discovered mods and tied up the phone line continuously when browsing mod sites!
Although my favorite game of the series is The Sims, The Sims 2 is a pretty excellent game as well. In fact, I prefer it in almost every way to The Sims 3 (although 3 has nicer-looking mods). 2 brought in some new systems while still retaining the classic formula which helped the game become even easier to play daily. By 3's release, it felt to me that there was too much going on.
If you have never played a Sims game then 2 is a great place to start. Considering there are zillions of Expansion and Stuff packs for The Sims 2 (all included in the Ultimate Collection) this is an incredible deal – even though you have to suffer downloading Origin to use it.