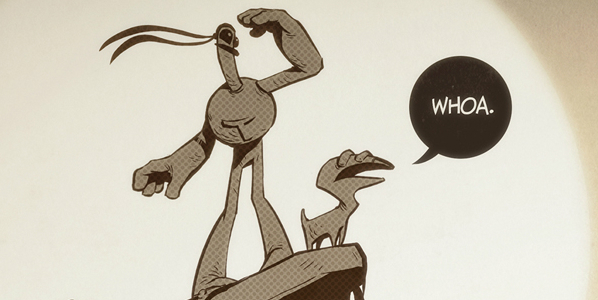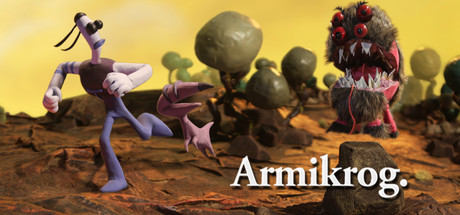 Developer: Pencil Test Studios
Publisher: Versus Evil
Platform: PC – Steam, GOG, Direct2Drive, Green Man Gaming, Nuuvem, Wii U
The Neverhood is a very important game to me. It was one of the first games that I ever played. It was a game that my dad and I played together and beat together. The Neverhood certainly has its fair share of problems and might not be the best game in the world, but it's just such an interesting game that I can forgive those issues.
When Armikrog was announced, I was on cloud nine. A modern-day spiritual successor to one of my favorite childhood games? Sign me up. My dad and I eagerly pledged a good amount of dough to Armikrog's Kickstarter campaign and patiently waited for the day it would finally release. It was delayed quite a few times, but that was okay, because that would help make it a better game. Right?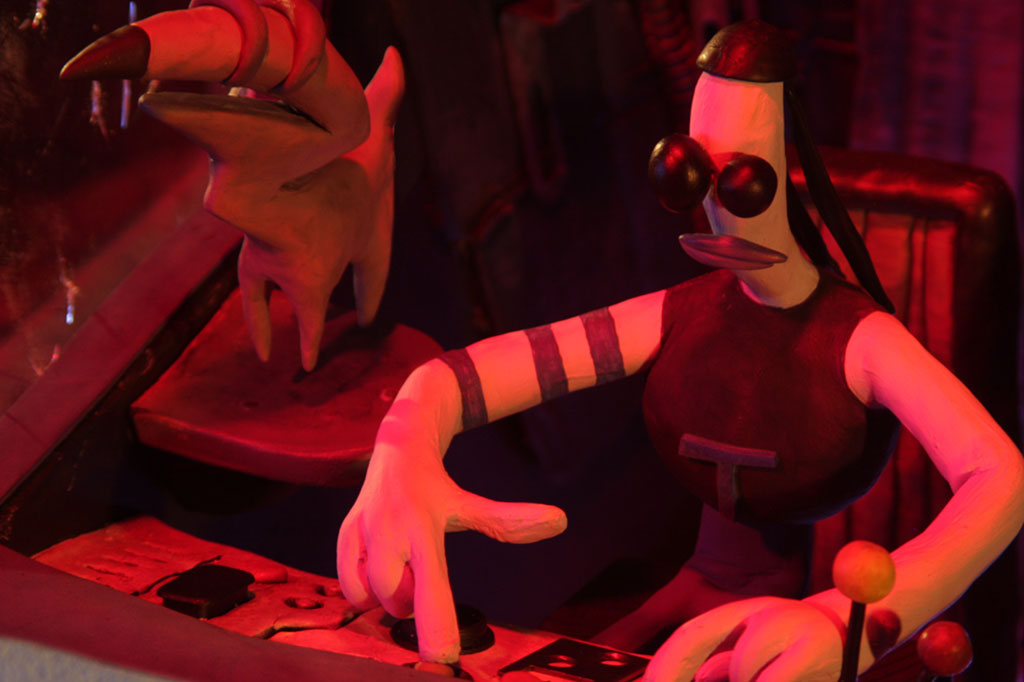 Unfortunately, that isn't the case at all. I dove straight into Armikrog expecting a similarly wonderful and strange experience as I had with The Neverhood. Instead, all I got was disappointment.
Immediately upon starting Armikrog, I was greeted with what is supposed to be a whacky, upbeat intro. Which it is, aside from the fact that the audio sounds like it was recorded in a closet with tin cans. I should have taken that as a sign of the awfulness that was to come, but I was blinded by excitement and continued on to play the game.
As I progressed through Armikrog, I began to notice more and more problems. Clicking on objects didn't register half the time. The music liked to disappear every so often. Subtitles didn't match what was being said and usually didn't even pop up at the correct moment. Some puzzles were completely nonsensical and expected you to magically know things that weren't previously made apparent. Not to mention there were bugs and glitches abound (there have been a few patches since I initially played and finished Armikrog; who knows how well they fix things, though).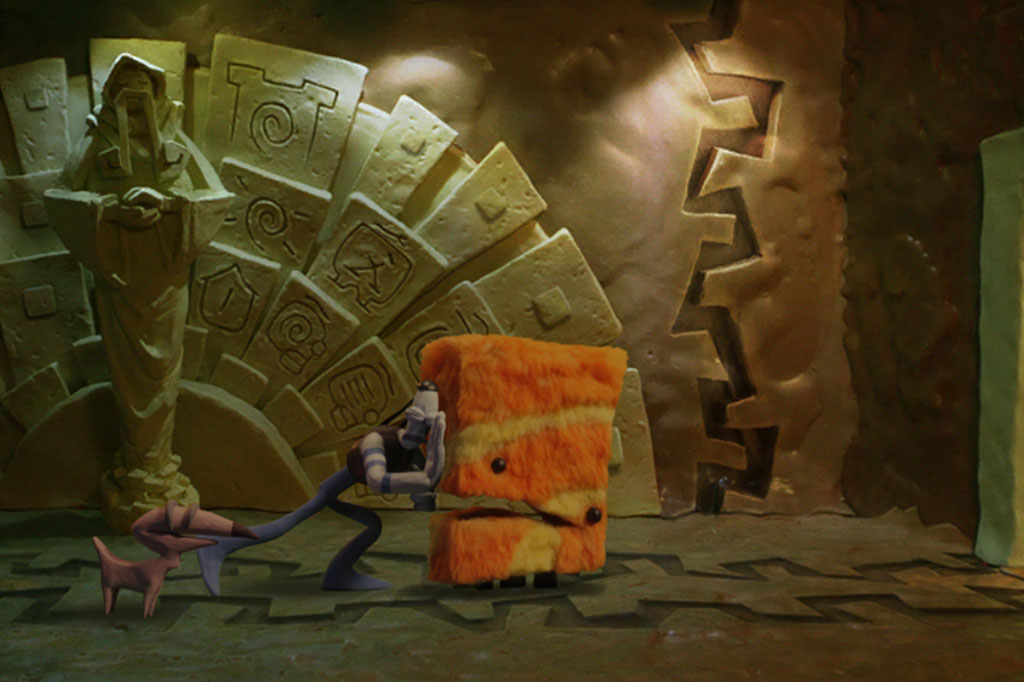 And those are just the gameplay and technical parts of Armikrog. While the graphics and music were fantastic (what music would actually play when it didn't stop for no reason, anyway), the story, writing, and characters were barely there. I was hopeful considering the hilarious introduction with Tommynaut and Beak-Beak (our two heroes). However, what you see in the beginning is pretty much the most interaction you'll see between the two throughout the entire game.
As for the story, there is actually a very interesting premise set up during an early part of Armikrog that you are able to read on a literal wall of text (if you played The Neverhood, it is reminiscent of the infamous Hall of Records). It's probably the most enjoyable part of the game and got me pumped to see how it was going to play out. But, as you might have guessed, not too much happens after that and the ending is extremely anticlimactic and rushed. There's also a villain, but he may as well not have even been included in Armikrog as he barely does anything.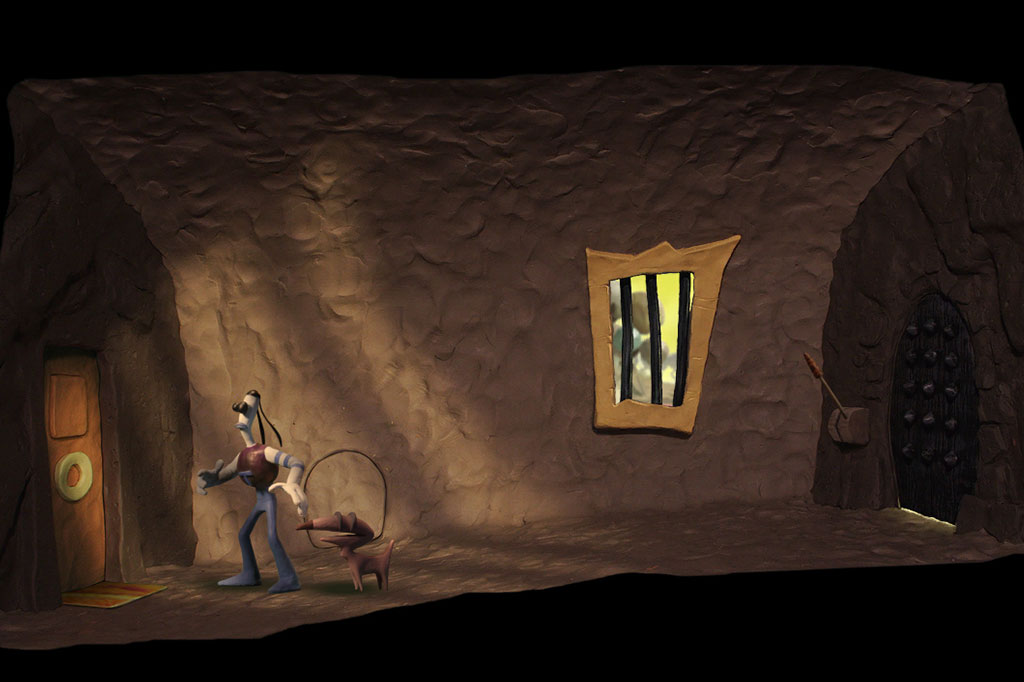 I could go on and on about my heart has been ripped into tiny pieces because of how very wrong Armikrog has turned out. I almost want to pretend that it doesn't exist at all. Sure, you could say I set my expectations way too high or that patches have since fixed most of the problems (which doesn't excuse the many delays before release or the lackluster story and characters). The fact of the matter is that Armikrog is incredibly disappointing and should be avoided if it all possible.
---
---