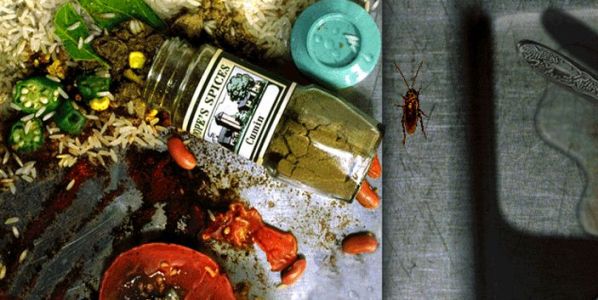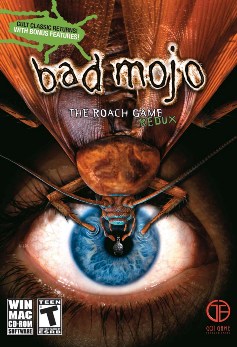 Developer: Pulse Entertainment
Publisher: Acclaim Entertainment, Night Dive Studios
Platform: PC – GOG*, Steam
Bad Mojo is one of those games that was deemed one of the last noteworthy adventure titles (before their more modern resurgence). Despite owning a copy of the re-release, Redux, near launch, it seemed too difficult and weird to get into. I've finally run through the unique experience and found it very much worth playing.
The game opens with a man who has apparently just committed a robbery or two and is about to leave town. His plans change completely when looking at a locket from his mother zaps him. After regaining consciousness, he finds himself within the body of a cockroach. From there, players must navigate the dangerous apartment rooms to solve puzzles and hopefully return to human form.
Exploring is a disgusting, interesting feat as you come across dead roach and rat bodies, bloodied half-prepared fish, and general yuckiness. It's incredibly surprising to realize a form of this game launched in 1996 since the visuals are still as gross as ever. Puzzles involve looking everywhere and figuring out what exactly to walk over or push to cause a reaction. If you need help, other creatures will speak of hints in vague tones.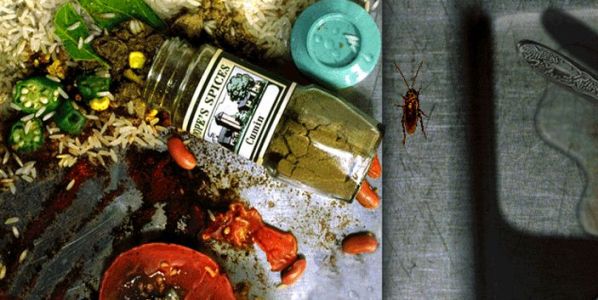 Bad Mojo Redux is a visual upgrade to the original game and my GOG copy ran just fine on my Windows 7 64-bit computer. Buying via Steam or GOG nabs all Redux bonus videos (developer commentary, making of, hint videos), manual, soundtrack, and other goodies.
The acting in Bad Mojo is pretty hokey, but if you can get past that the experience is incredibly different from an adventure game standpoint. You might find the finale a bit tricky though, as I did. Save often! Performing different actions during a playthrough result in different endings. Although the endings might be hindered by the story and acting, crawling your way through is definitely enjoyable. Check Bad Mojo (Redux) out as long as you're not the squeamish type.
---

4 out of 5 alpacas
---
Review code provided
About our rating system – *Affiliate Link