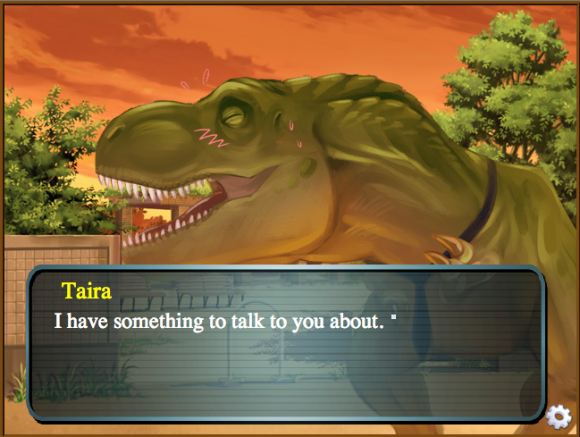 Over at Chic Pixel, a buddy of mine has started hosting themed game-alongs each month. The first was based on Falcom games in January, and now that February has rolled around a new theme has been chosen. Anne has christened February as Dating Sim Month! As I adore dating sims/visual novels/etc, this was something I simply had to share with the readers of Pixel Pacas.
Basically, these game-alongs serve as a good way to get you to play more games but they also foster community discussion on the theme. If you want to participate, all you have to do is choose a game that in some way could be considered romantic and get playing! This could include visual novels with romantic leads to pursue such as Sweet Fuse: At Your Side, games with stat building like the Tokimeki Memorial series (or Nicole, a Western dating sim), and stuff that just includes dating like Rune Factory 4 or practically any Harvest Moon! The goal is for lots of people to participate and have fun – not to shut someone out if they don't own a "true" dating sim.
Participants are free to play and share their experiences via Twitter, Tumblr, Instagram, blog, or any other easily-accessible method. The hashtag for this event is #DatingSiMonth. Yes, there's only one "M" in there so don't get confused (like I initially did!). All this information is available in more detailed form on Chic Pixel so head on over!