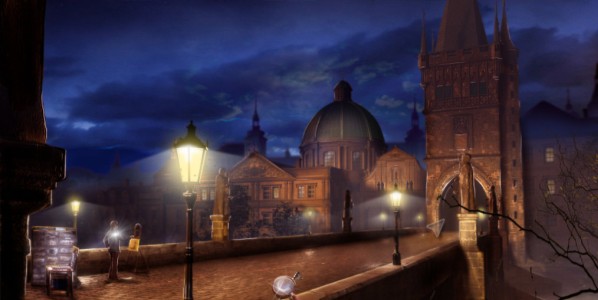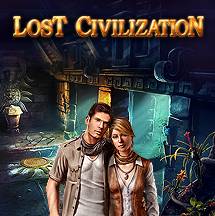 Developer: Icarus Games
Publisher: Phoenix Online Studios
Platform: Mobile – Android, iOS PC – Direct, Green Man Gaming, Steam
Lost Civilization is a hidden object adventure game with some very unusual story twists. The basic setup is that you're an archaeologist named Sarah with a husband in the same profession. Things were going along fine until your husband gets kidnapped! Of course, your goal is to save him and also unravel a larger archaeological mystery along the way. The setup is pretty cool although things get really weird by the end.
Players solve hidden object puzzles, retrieve objects from said screens, and use them to solve item-based puzzles. For the most part, item puzzles are simple and keep the game moving at a quick pace. I enjoyed seeing some different uses of hidden object screens as well. For example, some tell you to place objects where they belong in a scene. Unfortunately, this did lead to trouble when exactly what objects pair with was unclear.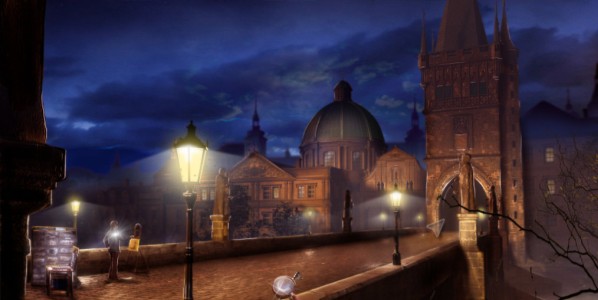 Visually, Lost Civilization looks great. The backdrops are well-illustrated as are the characters. It's just a shame that Sarah's male model-esque husband only appears a few times. Hidden object scenes are also nicely designed to keep the difficulty about average. Only a few posed issues because of unclear terms (ex: "cone" referring to a pine cone). Puzzle solutions are also sometimes cruel, such as when you're tasked with lighting a firecracker in the middle of a pigeon gathering just to get them to fly away.
So maybe Lost Civilization's story gets wrapped up a bit too much like a modern Indiana Jones movie… It's still a mostly fun experience. Hints are always readily available and help move things along when you get stuck. I totally admit to using the skip function on the final puzzle simply because it was of a higher difficulty than anything else prior. In any case, give Lost Civilization a go if you've got two or three hours to spare.
---

3 out of 5 alpacas
---