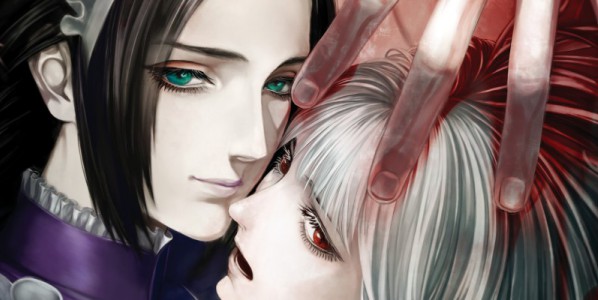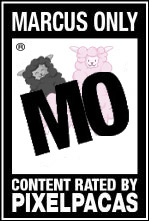 It's no secret that 2016 was quite the year for many of us. While there was a lot of negativity in the air, it also proved to be an immensely positive – and busy – time for myself. Between finally graduating college and getting more seriously into working at an office, there was both more and less time for gaming than ever before.
In compared to previous years, my urge to play almost anything AAA disappeared. Heavy hitters such as DOOM completely passed me by, though they're still on my radar. Indie darlings such as Stardew Valley and Inside were also missed simply due to not playing much beyond my stable of review titles for Hardcore Gamer. Still, I did play some things! Here's a look at my favorites in no particular order.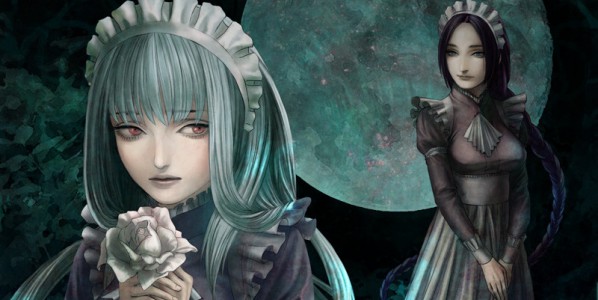 Okay, this is actually listed first because it's my favorite game of the year. Actually, The House in Fata Morgana might just be my new favorite visual novel of all time. From the gothic artwork and haunting soundtrack to incredibly mature, unique storyline, there's little room to get bored. If I could, I would buy this game for every VN fan so they could see what they're missing.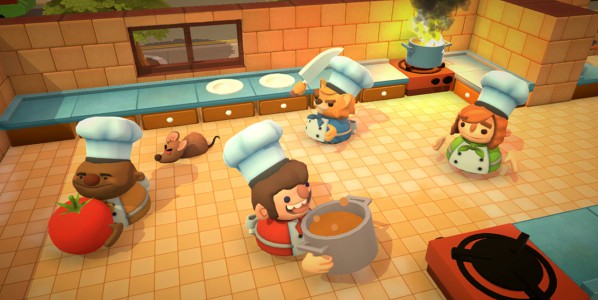 Overcooked
Local multiplayer games have been going super strong for the past few years. Honestly, the trend has really drained me, especially since it's not easy for me to get together friends for local sessions anymore. Even so, Overcooked is fantastic enough to overcome these issues. Basically, everyone splits up the duties of preparing food as everything goes wrong. It's effectively a dream game for me – something I imagined since playing Diner Dash years ago.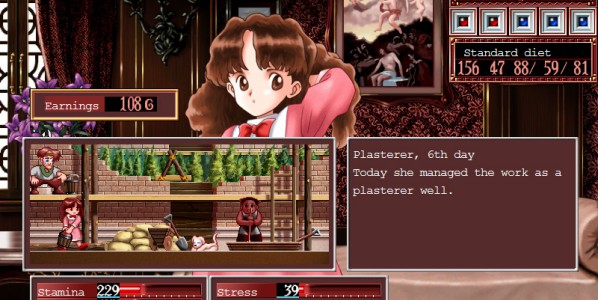 Ever since getting into visual novels, I've heard comments about the Princess Maker series. Sure, it's more of a raising sim than anything else, but the stat management still was close enough to that of dating sims. Finally getting to play an official version of Princess Maker 2 with Refine was a dream come true. Despite being dozens of years old at this point, Princess Maker 2 retains its addictive qualities. The multitude of endings keep replay value tremendously high.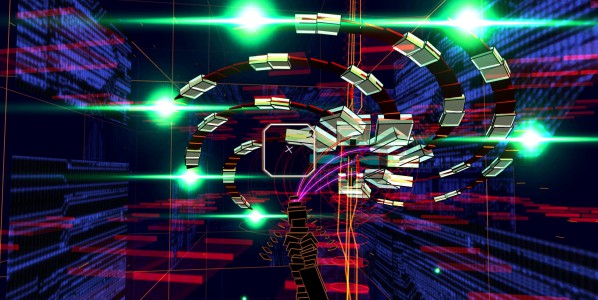 I've always been a fan of Rez, but Rez has never been quite like this before. Playing through the stages in PSVR proved almost overwhelming. Somehow it feels as though this was always imagined as a virtual reality game and just now finally achieved that goal. Inhabiting the electric world of Rez Infinite was a dream come true and stands as my favorite VR experience of all the headsets thus far.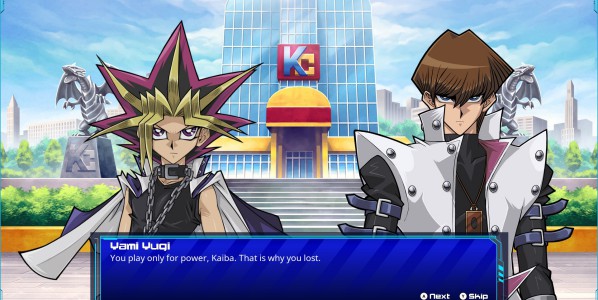 Yu-Gi-Oh! Legacy of the Duelist
Once upon a time, I was a tremendous fan of Yu-Gi-Oh! Despite not participating with the series beyond its original anime (stopped at GX) and the cards which accompanied it, my enthusiasm apparently persists. The minute I jumped into Yu-Gi-Oh! Legacy of the Duelist's campaign mode and played through duels I remember (if vaguely) from the show, I couldn't stop. This has become a total binge game for me – and it has been a long time since I've had one of those.
---
Honorable Mentions: Hitman, Kindred Spirits on the Roof, Overwatch, Project Highrise, SUPERHOT, Thumper, Umineko.