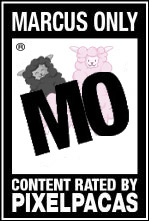 Last year I didn't quite understand the need for "Game of the Year" awards and this year I'm still of the same mindset. It's great fun to celebrate what we believe are the best titles released in a year time span – but often those choices seem far too constrained across big media outlets. With that said, it does seem like this year includes more lists full of different choices and that's exciting!
I've already posted a top 10 GOTY list for Game Podunk, but a few titles were either played too late or above an M rating. And a few, well, maybe I just forgot… How can you forget a favorite game of the year? When you play over 200 in 365 days it can become seriously challenging! Here's a few titles to complete my personal GOTY awards.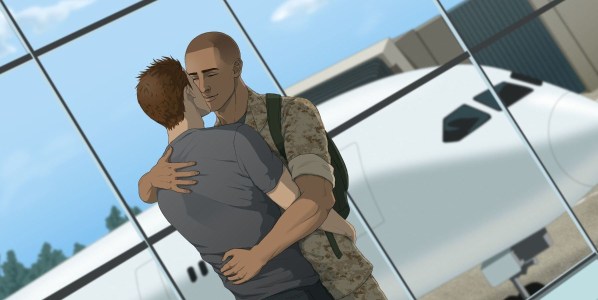 Waiting for this game since its successful Kickstarter campaign was incredibly difficult for me. Thankfully, it finally launched! Although the art style is not hugely to my tastes the concept and execution is. The writing of Coming Out On Top is better than many existing visual novels in both humor and heartfelt moments. It also fills a niche which is still not pursued much in English-language releases (that being a gay guy dating sim). There's a good deal of paths, attractive CGs, and overall I hope the developer makes more titles.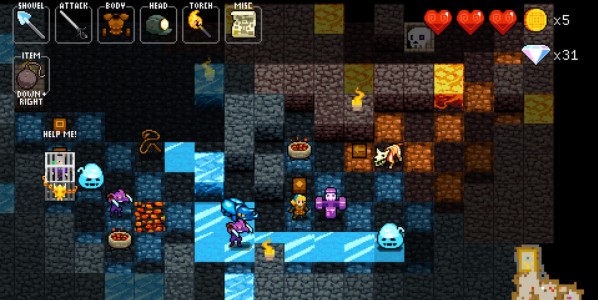 So, this title is still in Early Access but since you can buy it now that basically counts for GOTY awards to me! Crypt of the NecroDancer meshes two of my favorite genres: rhythm and roguelikes. Doesn't that sound awesome? Its execution totally works too, as you move spaces in the dungeon to each musical track's beat. Sometimes it is super challenging, but in all the experience is one well worth experiencing now. Even without knowledge of what they plan to add next I'm super excited to be along for the ride.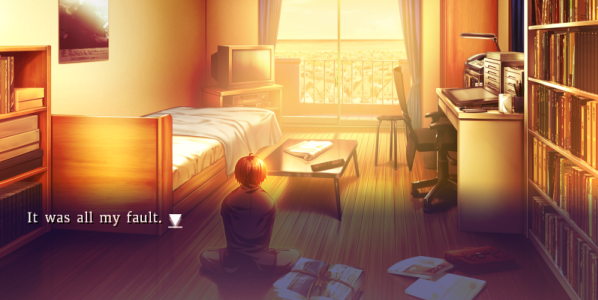 I've played a good deal of visual novels this year because somehow Western players have been suddenly inundated with them. I wasn't sure what to expect from ef  – a tale of the two – as it looks so much like every other game out there (ie: high school drama!). Somehow, both "tales" managed to hook me in to each character's story and care about what happened next. I devoured both parts of the story and, despite some issues, still found the package very impressive.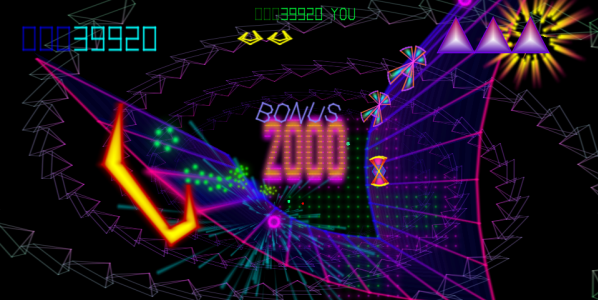 Perhaps you've heard of TxK – or maybe not. Whatever the case, all you need to know is this is the newest Jeff Minter game on Vita. It takes the style and substance of Tempest 2000 and reinvigorated it for modern players. Honestly, the last game still kicks butt, but this version even more so. Excellent thumping electonric tracks play as the screen drenches itself in color. As long as you can handle busy strobing visual effects then definitely give this trippy arcade game revival a shot.