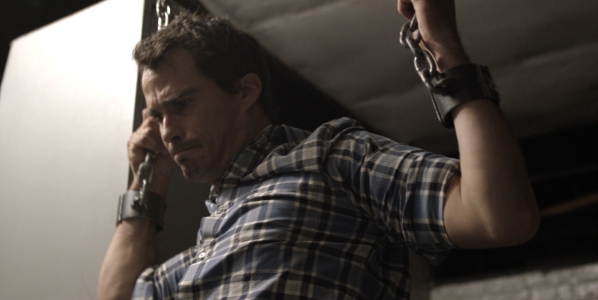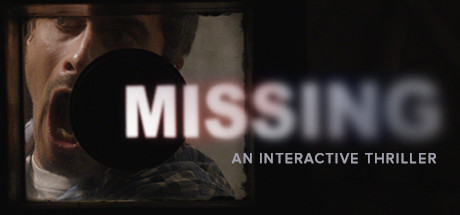 Developer: Zandel Media
Publisher: Zandel Media
Platform: PC – Steam
MISSING: An Interactive Thriller – Episode One is the first in (hopefully) a series of point and click "escape the room"-style games. As you can probably tell from the images, it also happens to be chock full of full motion video (FMV). I don't know what exactly spurred this sudden FMV resurgence, but I'm definitely into it.
In any case, it starts you out right in the thick of things as you're presented with a dude chained up in a room. Without getting much more context than that, we know what to do: Get those cuffs off! This is just the first of a dozen or so puzzles that you'll need to solve in order to get out of this incredibly strange situation.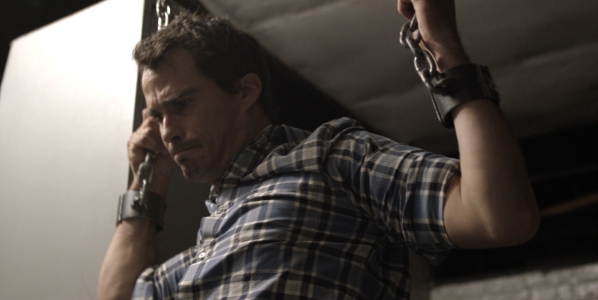 Puzzles are incredibly simple for the most part, with at least one that left me frustrated. Mostly, that was due to my own overthinking of the darn thing, though. The story is a bit disturbing in what it implies, the acting is fairly good, and the scenes are shot well. The biggest issue is that it only took me about half an hour to complete it.
I'm hoping that the relative brevity of MISSING: An Interactive Thriller – Episode One will mean new episodes release frequently. However, it could be quite a while before we can check back in. In any case, the inaugural episode was a neat little game and I look forward to checking out later episodes as they release.
---

3 out of 5 alpacas
---