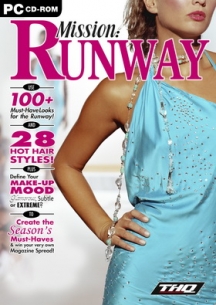 Developer: Virtual Playground
Publisher: ValuSoft
Platform: PC – Steam
Being a fashion designer is something I've never dreamed of, but for some reason I am still compelled to play any fashion-related game that comes into my hands. From Barbie Fashion Designer until now, I've been seeking the perfect fashion game. Nope, Mission Runway isn't it, but it is better than some out there.
In Mission Runway you participate in a TV show competition (modeled no doubt after Project Runway). Each "week" the designers compete in a themed challenge, get their fashions judged by a panel of celebrity experts (Tyra Banks lookalike and all), and someone always gets sent home at the end of a show. Hopefully, you can become the contestant that wins big!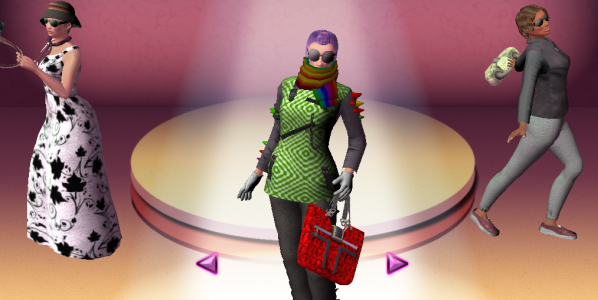 Like most mission-based fashion games you simply have to create designs that relate to the themes in question. If the contest is for business wear then you'd better not throw your model onto the stage with a ball gown. Similarly, beach outfits should not likely contain pants and a giant jacket. That said, you can still mess around with the different style types and clothing once you get a feel for how generous the grading is.
That's one of my favorite things in these otherwise not particularly deep fashion titles. I love attempting to game the system by creating the strangest outfits that still succeed at their goal. Of course, there are times I try to make pretty outfits too but my eye for it is pretty poor. With that said, the game takes less than two hours to beat if you know what you're doing and there are not enough outfit choices that look anything other than horrendous. Since Mission Runway is supposed to be all about fashion it would have been nice to see more on display.
---

1 out of 5 alpacas
---