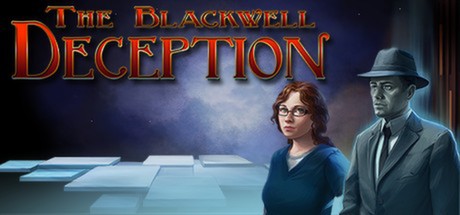 Developer: Wadjet Eye Games
Publisher: Wadjet Eye Games
Platform: PC – Direct, GOG*, Steam
After Blackwell Convergence, both Rosa and Joey have grown into their roles. The duo has officially set up a spiritual business so they no longer need to discover ghosts on their own. Now, people can simply point them in the right direction. Things are looking up! Well, at least they are at the start.
Blackwell Deception is the longest game in the series yet and that's because it takes the story in exciting and frightening directions. For one, things that were barely alluded to in the past are finally explained. It also seems that a far more menacing enemy makes their way into the story. What had once been a slightly silly jaunt through a medium's life has definitely shifted in tone.
I like it. With more cases to solve in a longer span of time, there's a lot more to discover. For those who prefer adventure games with puzzles, well, they have finally been bulked up as well. It's not a lot, but there are at least a few instances that require careful thinking. In a way, I don't appreciate this as it might create a barrier to those who were previously completely able to enjoy the games. Well, at least walkthroughs exist!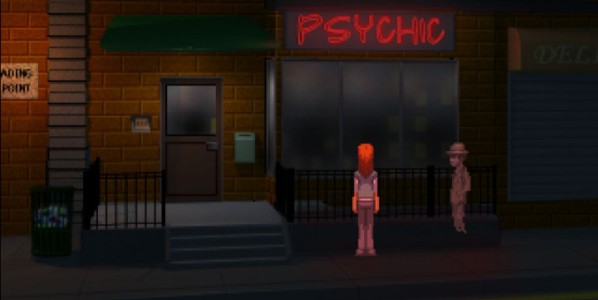 One issue with previous Blackwell games was that you always had to go back to Rosa's apartment to look something up. By Blackwell Deception, she's finally caught up with the times and has a smartphone! Now you can simply pull it up at any time and perform searches, call characters, and review case notes. This simplification removes most of the tedium which is a very welcome change.
The story has been something worth looking forward to but it is only with the first and fourth game that it seems to have been a truly excellent experience. Even though mysteries are resolved by the end, there is no longer a feeling of peace. Blackwell Deception feels like it's leading to the climax whereas the middle titles just seemed to be lollygagging around. At this point, it's hard to wait for Blackwell Epiphany but let's hope it lives up to the high expectations formed by Blackwell Deception.
---

4 out of 5 alpacas
---