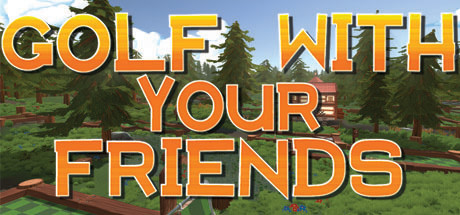 Developer: Blacklight Interactive
Publisher: Blacklight Interactive
Platform: PC – Steam
Mini golf is pretty fun in real life, but not something I typically get to play very often. Golf With Your Friends brings this simple formula to the gaming world with the right amount of seriousness (that is to say, very little at all). The point is to have fun with a decent simulation of golf alongside a heavy dose of silliness.
The game includes five courses, ranging from the initial slightly realistic one to Egypt, a haunted house, and more. Each course goes from a decent difficulty to wildly challenging with outrageous jumps and obstacles. Golf With Your Friends isn't exactly going for realism. There's no option to change golf clubs – all you can do is charge swings (or make the ball jump to cheat some swings).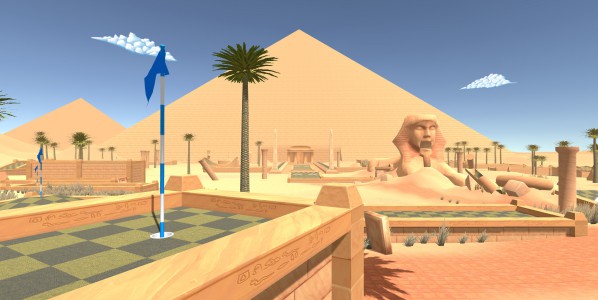 Golf With Your Friends, as the name implies, is a multiplayer-exclusive experience. This aspect really shines once you start customizing match options. For example, consider setting the ball to random shapes. If you thought the levels were hard, try doing them with an acorn-shaped ball.
At the time of this writing, Golf With Your Friends is on the verge of leaving Early Access at version 1.99.0. My suggestion is to buy the game now before its price increases with the full launch. It's already entirely playable and a great time with friends.
---

4 out of 5 alpacas
---