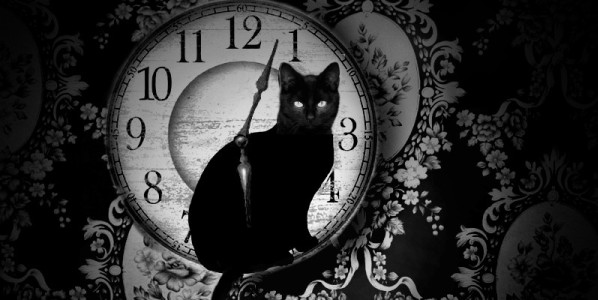 The contest has concluded! Congratulations to CaEl84, Dan, Lexkun, Sean, and RadiantCookies!
Hello and welcome to our latest contest on Pixel Pacas! Earlier this month we reviewed a title called The Cat Lady and really, really dug it. If you are up to try this depressing adventure game then this is the perfect opportunity. We've got five codes to give away thanks to Screen 7 Games!
Here are your options for entering our giveaway.
Option One:
1. Follow our Twitter account – @PixelPacas
2. After you've followed us, post the official contest tweet: All adventure game fans should play The Cat Lady. I haven't yet, which is why I want to win!  Pick me, @PixelPacas ! wp.me/p3taEI-sL 

Option Two: 
1. Comment on this post with why you're excited to play The Cat Lady. 
Note that you are allowed to do both options! This will grant you two entries into the giveaway instead of one. If you do both, make sure you tell us your Twitter handle in the blog comment so the entries get paired up.
Our The Cat Lady giveaway ends on Sunday – February 2nd at 10 AM PST. Good luck!
---
If you'd like to stay in the loop about our contests and content our Twitter is always kept up to date. But if you don't use Twitter, we also have a Steam Group that is updated whenever a new giveaway goes live.